When preparing your home for rent, there are a few minor repairs you will want to complete on your own before your tenant's lease begins.
By completing these repairs, you will save yourself time, money, and stress. Once the lease starts, we are only able to use licensed and insured contractors for these types of small repairs (for liability reasons.) We will also have to coordinate entry with the tenant once the home is occupied versus getting the work done ASAP when the home is vacant. The items listed below can easily be done by you prior to the lease start date.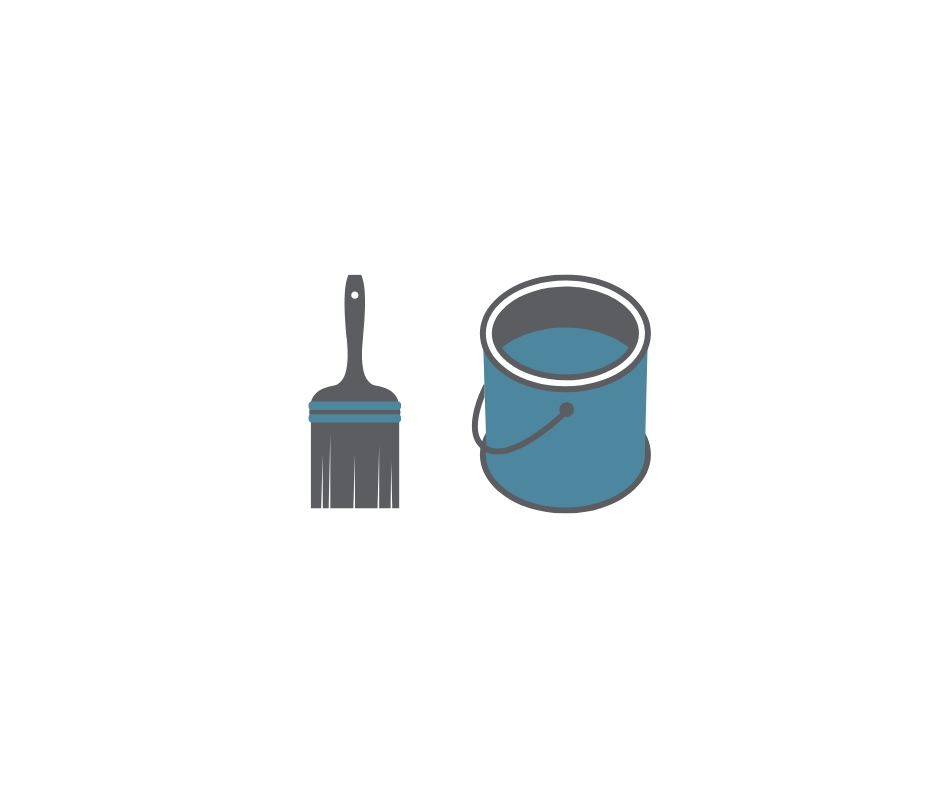 1.  Remove all  curtain rods and brackets. Patch and paint all holes to match wall color. 
If a curtain rod or bracket comes loose during the lease term, your tenant will most likely request for it to be fixed. By removing these items and patching and painting in a professional manner, you can avoid unnecessary repair requests. We highly suggest having inexpensive blinds installed prior to the lease start. If your tenant wants to install curtain rods, they will have to submit their request for your approval and pay for it out of their pocket. So, if it needs repair, they are responsible.
2.  Remove all  personal property  from the home. 
Leaving items such as lawn mowers, cleaning supplies, and extra furniture in your rental home can cause an assortment of issues. If you leave a lawnmower or lawncare equipment and the tenant injures themselves, you've got a problem on your hands. Say you leave a couch in the basement in your home during the lease term that was not listed on the lease and the couch gets damaged somehow. Who is responsible?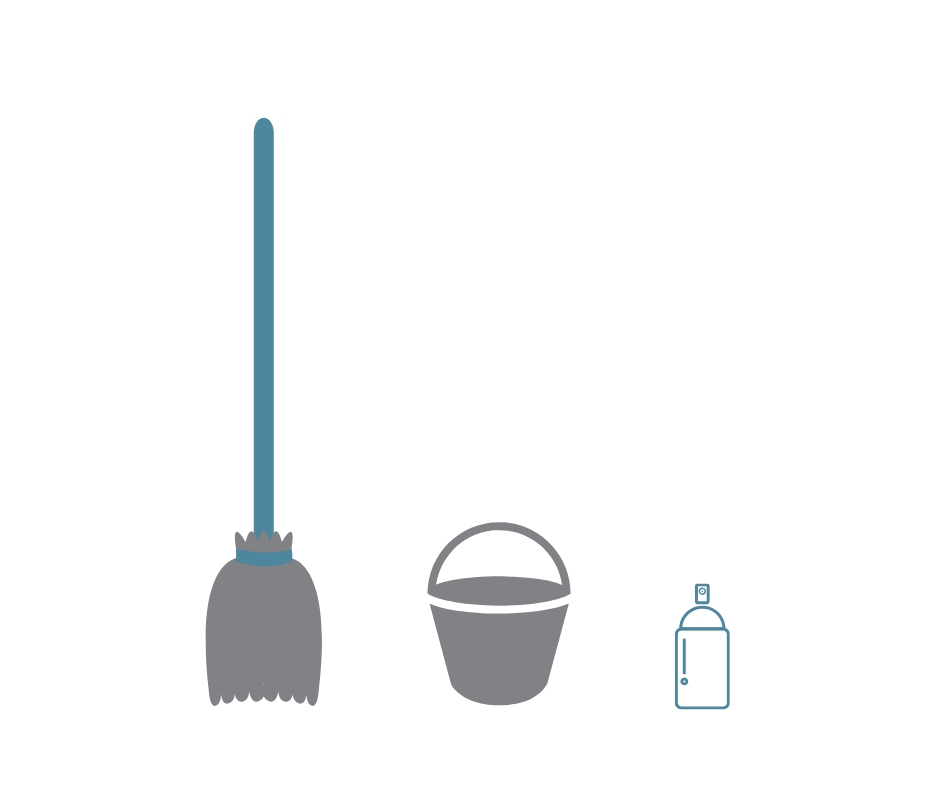 You may think you're doing the tenant a favor by leaving particular items in the home, but in reality, they want to rent a vacant home. When you leave items in your home after you vacate, you may have to pay someone to come back into the home to remove such items. Save yourself the money and potential trouble and take everything with you!
3.  Install plastic mats under all sinks in case of plumbing leaks.  
Plastic mats under the sinks protect your cabinets from water damage in case of a leak. Leaks can occur for all sorts of reasons, save yourself money and stress now by completing this before your tenant moves in!
4.  Paint your rental home a consistent neutral throughout.
Our property managers and licensed real estate agents agree- one neutral paint color used through out your rental home is a fantastic idea!
Our agents know neutral colors are more appealing to potential renters. Prospective tenants can more easily imagine the space as their own when they walk through a home that is only painted a singular color. Neutral walls are like a blank canvas.
As for our property managers, having a fresh coat of paint on the home makes it easier for us to hold the tenant responsible for damages at move out. We want to ensure the tenant returns the property back to you in the same condition, minus normal wear and tear that will occur during a lease term.
After over 20 years in the business we've found using Antique White is best, as it is easy to patch at move out.
5.  Rekey all locks in the rental property to a single key.
Every lock in the house should be keyed to a single key. This includes the front door, top and bottom locks, the door between the garage and the house, the door to the deck, etc. This avoids confusion at move in and move out. The tenants will only have to hold onto one key during the lease and will only have to return one key at the end of the lease.
6.  Replace all toilet seats with inexpensive white plastic seats.
This is not only an easy item to replace, but also sanitary. By purchasing and installing a new seat prior to move in, any breakage during the lease should be repaired by the tenant, unless the seat is faulty in some way.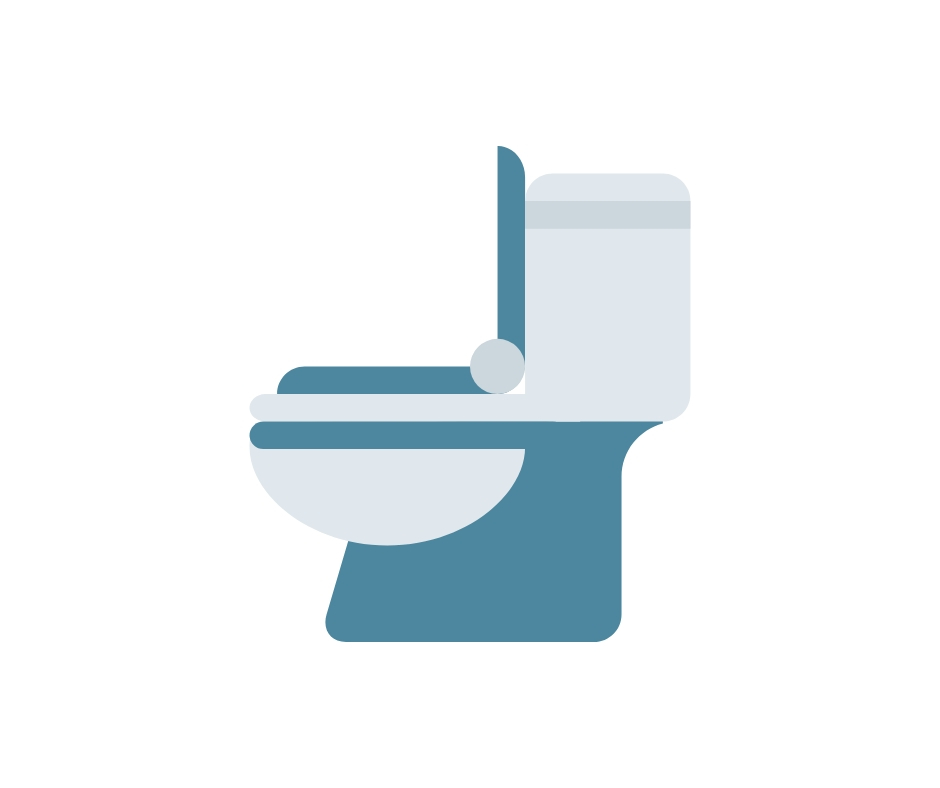 By completing these minor repairs in your home before a lease start you will be saving yourself time and money. Want more property management tips? Or are you looking to work with an experienced and professional property management company? Contact us today!