The first thing you need to know about property management in the state of Maryland is that the industry is not licensed or regulated. This means there is quite a wide range of professionalism and philosophies among local property management companies. Today, we are telling you why you should consider working with us at Chesapeake Property Management. Our primary goals are to minimize your risk, maximize your value and give you the peace of mind you deserve in order to move on to the next phase of your life.
Professional Services
We accomplish our goals by offering the most professional services in the industry. I was a lawyer before doing property management and it is important that you have a property management team who knows the rules, regulations and laws for each jurisdiction. This is not a licensed industry, so make sure the team servicing your property knows what they are doing. You need a property management company that will keep you legal and compliant.


Transparency
We believe in transparency regarding our property management fees and services. We charge you just one property management fee every month, and there is no fine print in our agreement. You won't be surprised by hidden charges. There is no nickel and diming you throughout the month and we don't make money off repairs (we think that is a conflict). We think you need transparency so you can budget and so you can take all the depreciation and deductions you deserve when doing your taxes.


Attention to Detail
We are hands-on and detailed. We have little turnover among our staff and that is important to you because it gives you the peace of mind that we know what we are doing. Our company has been in business for 18 years. We have developed a detailed tenant screening process, and I personally look at every application before it is forwarded to the Landlord. We educate you, the landlord, and we also educate the tenant about the responsibilities in the lease. Renting an individually owned home is different than renting an apartment. Tenants need to know that it's not just about shoveling show or maintaining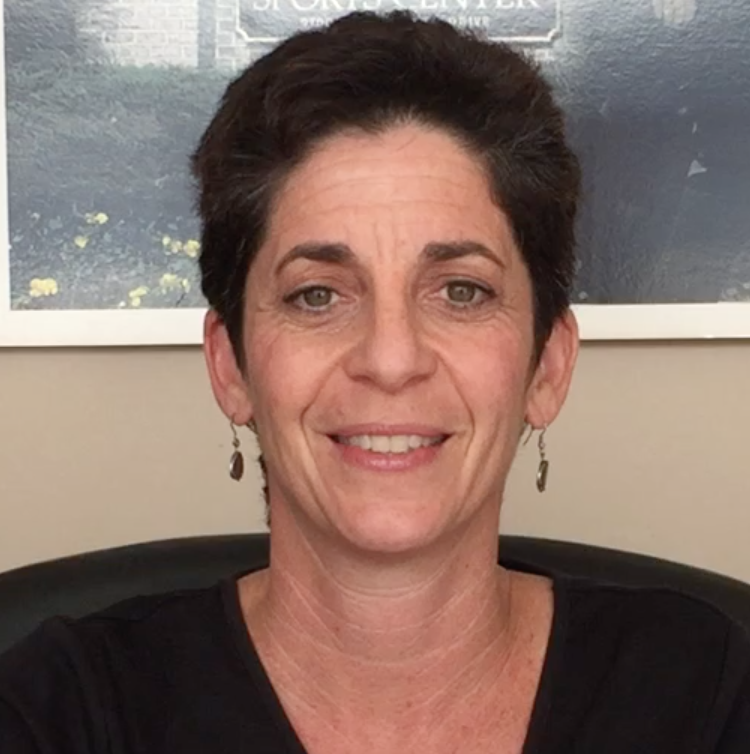 the lawn but also living within an HOA or a condo association and their rules and restrictions. Paying attention to these details brings you peace of mind whether you're across the country or the world. We are here taking care of your details so you don't have to.
These are just some of the reasons to work with us. We would love to talk to you personally to discuss your needs and how we can help you. Please contact us at Chesapeake Property Management.