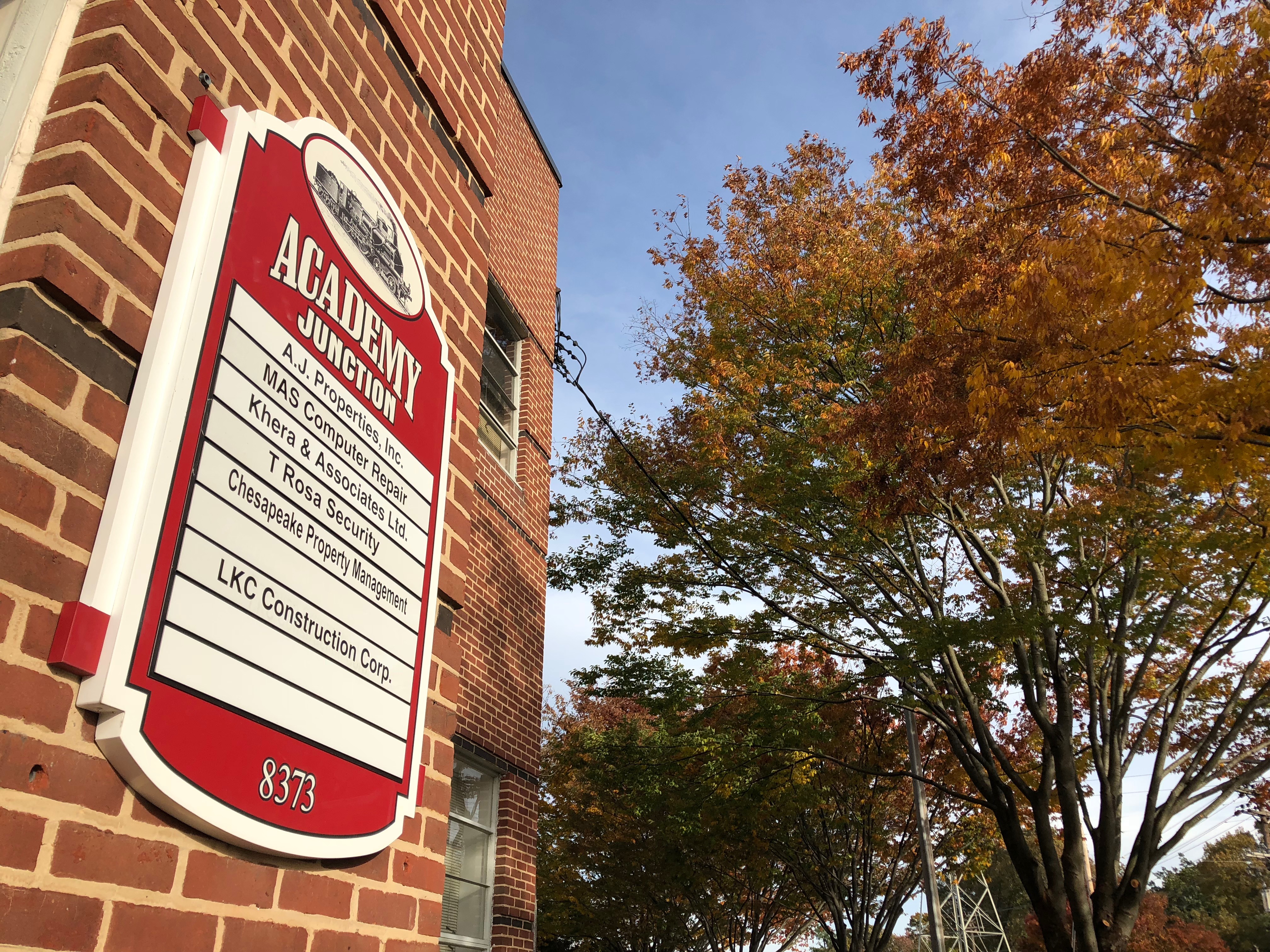 We are excited to announce the opening of our new Anne Arundel County office in Odenton, Maryland! We are now located at 8373 Piney Orchard Parkway, Unit 207 at Academy Junction.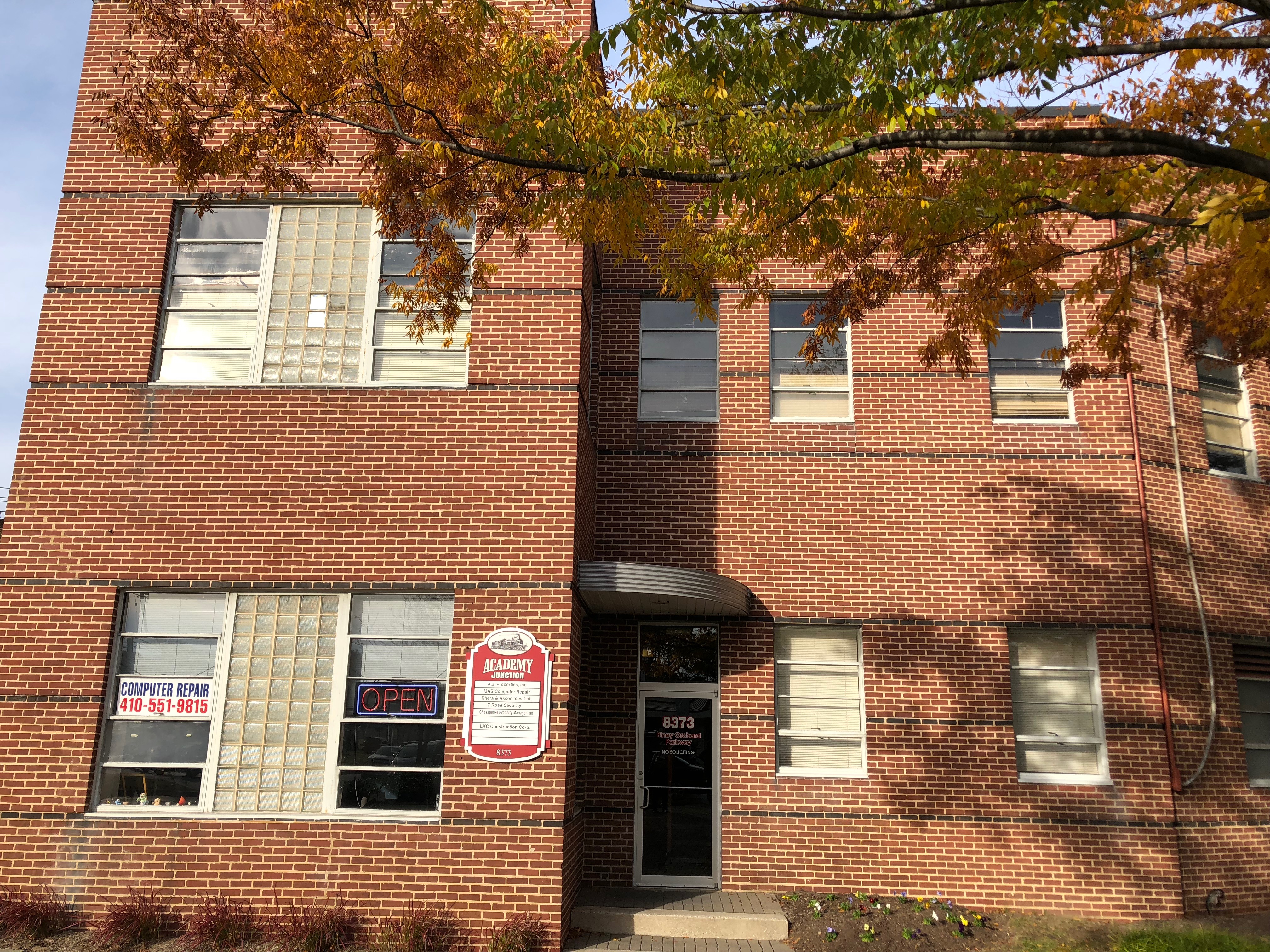 Why Odenton?
We strongly believe that real estate and property management are local and that in order to provide our Anne Arundel County landlords and tenants with the excellent level of customer service that they deserve, being centrally located in Piney Orchard is necessary. With Fort Meade being in such close proximity, we also know that we can be of assistance to many of the landlords in the area, including the active duty military members and Department of Defense contractors.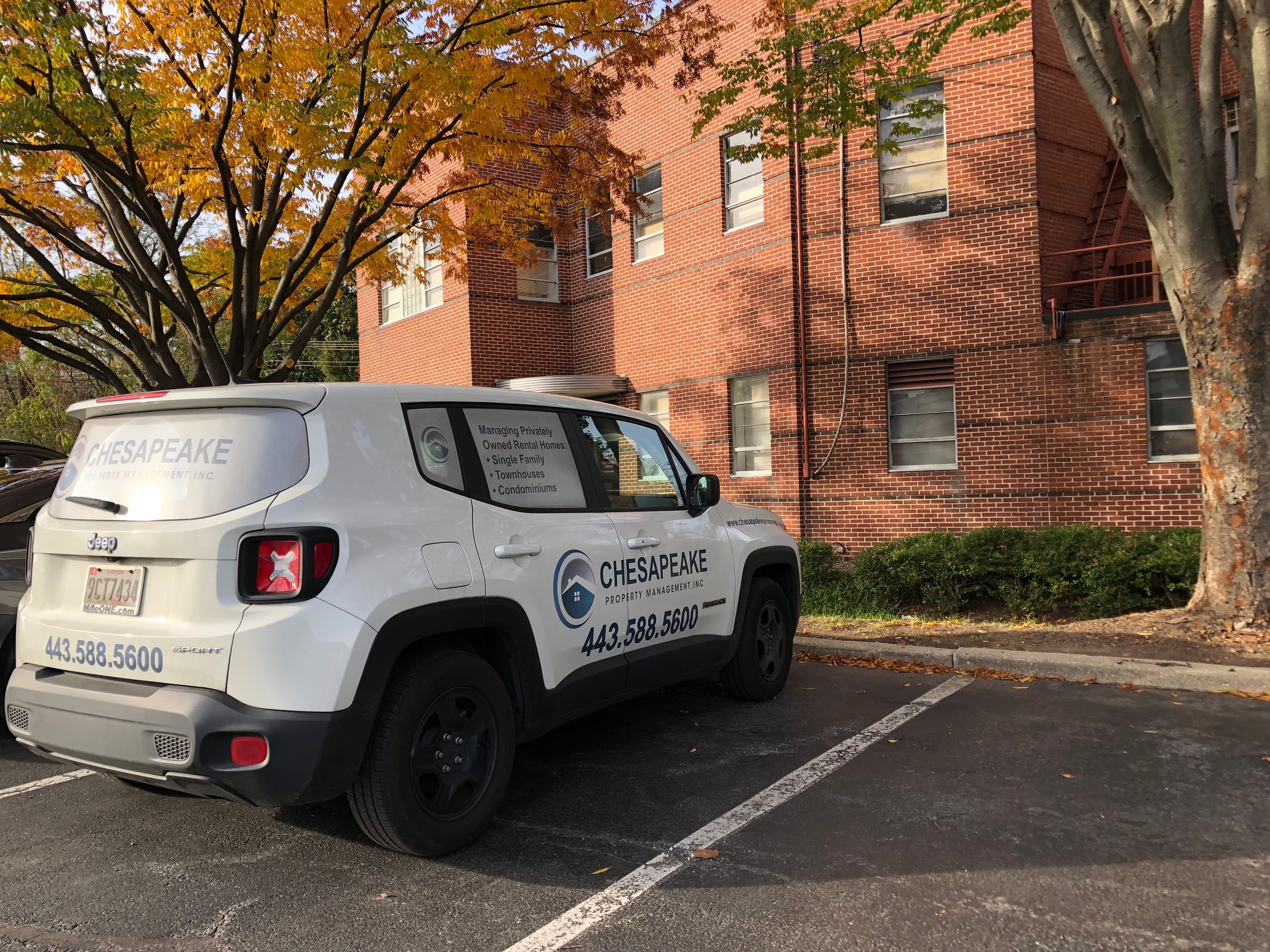 Giving Our Landlords and Tenants the Highest Level of Customer Service
For the past 20+ years, Chesapeake Property Management has been serving  Anne Arundel and Baltimore County and their surrounding areas. With our years of experience in the property management business, we know how to ensure that our landlords' rental homes are being maintained properly. Having our Anne Arundel County team conveniently located, we are able to respond to maintenance requests from tenants efficiently. This helps preserve the homes that we manage. We know that maintaining a positive relationship with tenants during the lease term is vital when protecting our landlords' largest investment. That is why when tenants' requests are addressed quickly and correctly, they are appreciative and in turn will pay their rent on time and stay longer in the home they are renting. That means more money for our landlords because they do not have to worry about vacancy time. 

We Are Here to Help
Whether you are moving out of the country or simply do not want to deal with the day to day tasks that come with being a landlord, our excellent property management team has you covered. With the help of one of our licensed real estate agents, we will get your home priced correctly so it will rent as quickly as possible. Our office will thoroughly screen potential tenants so that you will have a qualified tenant who will take care of your home and pay their rent. Your property manager will handle repairs and overall maintenance of your home during the lease term so you don't have to. We are here to give you peace of mind. Contact us today for more information on our property management services.