Are you thinking about renting out your home and becoming a landlord? After over 25 years in the property management business, we have some excellent tips to help you succeed!
A majority of our landlord clients are first time landlords and, as such, they need confirmation that renting out their home is the best decision for them. Before becoming a landlord, you should know what is involved so that you can make an informed decision for yourself.
First Time Landlords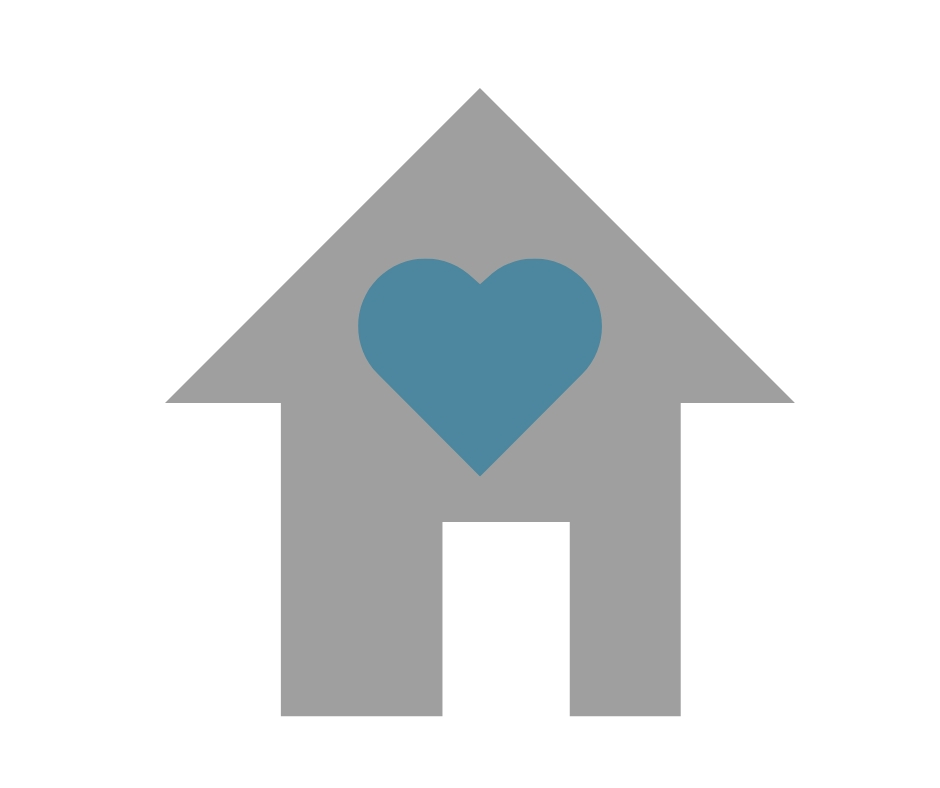 1. Your home is no longer your home; it's an investment property where tenants live.
Renting out your home is a business transaction, where your home becomes an investment property occupied by tenants. If you are emotionally attached to your home and know you will get easily upset when your property manager calls you about repairs or other issues, then renting it out will be very tough for you.
The first decision you face is to objectively ask yourself the following questions: "Why do I want to rent out my home?" "Can I separate myself emotionally from the home and view it instead as an investment property?" There is no right or wrong answer; there is just what feels right to you, so be honest with yourself.
For more information to help you decide on whether you should sell or rent out your home, click here.
2. Find a great property manager
Unless you are prepared to spend considerable time managing your rental property, you need a great property manager who can help you with the entire rental process - preparing your home for market, ensuring you are compliant with all local laws and regulations, lease negations, day to day management, and tenant screening.
Google search property managers in your area, read their reviews, visit their websites, and really find out if you match the philosophies of the property managers you are considering. Going for the cheapest option will most likely cost you in the long run. Instead, go for the most thorough and professional. A cheaper property manager may charge a lower fee upfront, but can cost you more money in other ways. You should consider how they manage repairs, their experience level, average vacancy time, their tenant screening process and more. All of these things affect what money is coming out of your pocket. If repairs aren't managed correctly, you could end up spending money on bandaid fixes instead of getting a repair completed correctly the first time. Not only does this cost you money, but it also may frustrate the tenant and might influence their decision to end their lease if maintenance is not handled correctly. Happy tenants pay their rent on time, take care of the property, and usually have longer lease terms. This means that you, as the landlord, will be saving money by ensuring repairs are completed efficiently!
See how we handle repairs at Chesapeake Property Management here.
The property management industry is not regulated, so beware of the fine print in any agreements you sign. Whatever you do, do not turn over a power of attorney to the property management company. When you do, you sign away your rights.
Property management is about more than managing just the property, it's about managing relationships too!
3. Get educated about the local rental market and pricing

Work with your Realtor/property manager, and get educated on the local rental market and pricing. Be realistic. You may think your home is worth a particular amount but if the comparables in the area are showing something different, it's going to cost you money if you list your property at a higher rental rate and it sits vacant. An educated and experienced real estate agent/property management company will be honest with you and tell you what you need to hear about the current market, rather than just agree with you.
Curious as to how long it will take to rent your home? Click here.
4. Check on your home mortgage loan(s)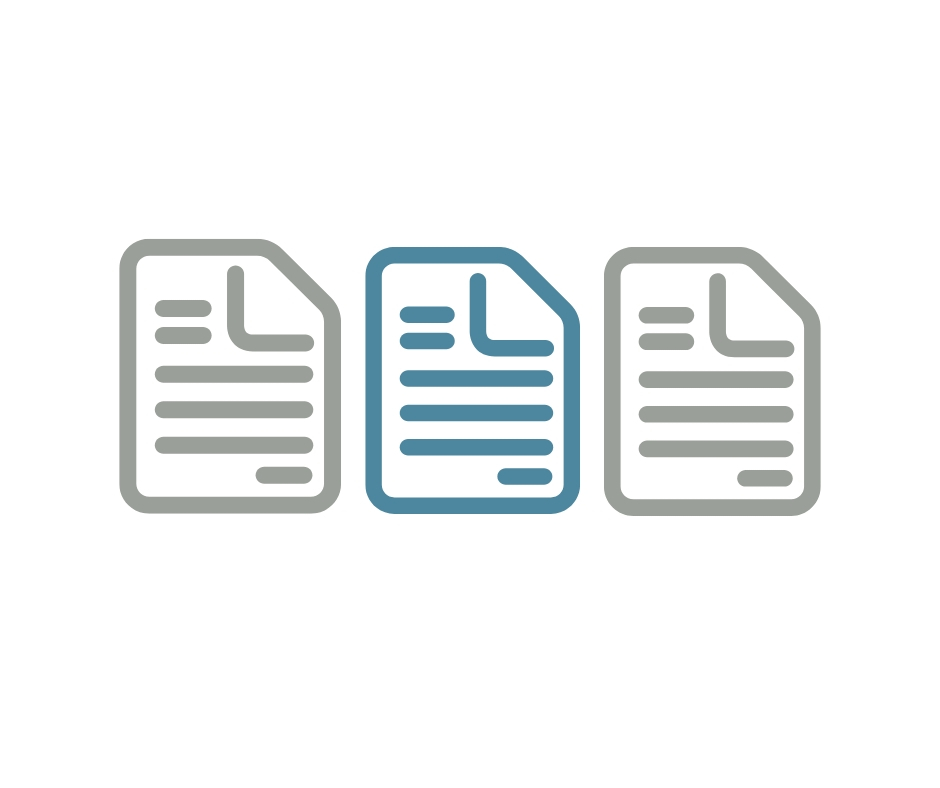 Check on your mortgage loan and find out if you are permitted to rent out your home.
Know your monthly mortgage payment and make sure you are current. Your Realtor/property manager cannot ethically rent out a home where the landlord is behind on mortgage payments. The tenant is looking for a peaceful tenancy and it would be unethical to put a tenant in a home due for foreclosure or short sale.
5. Check in with your HOA/condo management company
Find out from your Home Owner Association and/or condominium management company if there are any restrictions on renting out your home. Does your lease need to be approved by your community management company? What criteria are used and what is the turn around time? Do they have rules regarding minimum and maximum lease lengths?
Order an updated copy of your rules and restrictions and let your Realtor/property manager know what restrictions exist so they can communicate correctly about them to prospective tenants. A great property manager knows that managing the relationship between tenants and HOA's/condo associations is important.
6. Check in with your home insurance company about renting out your home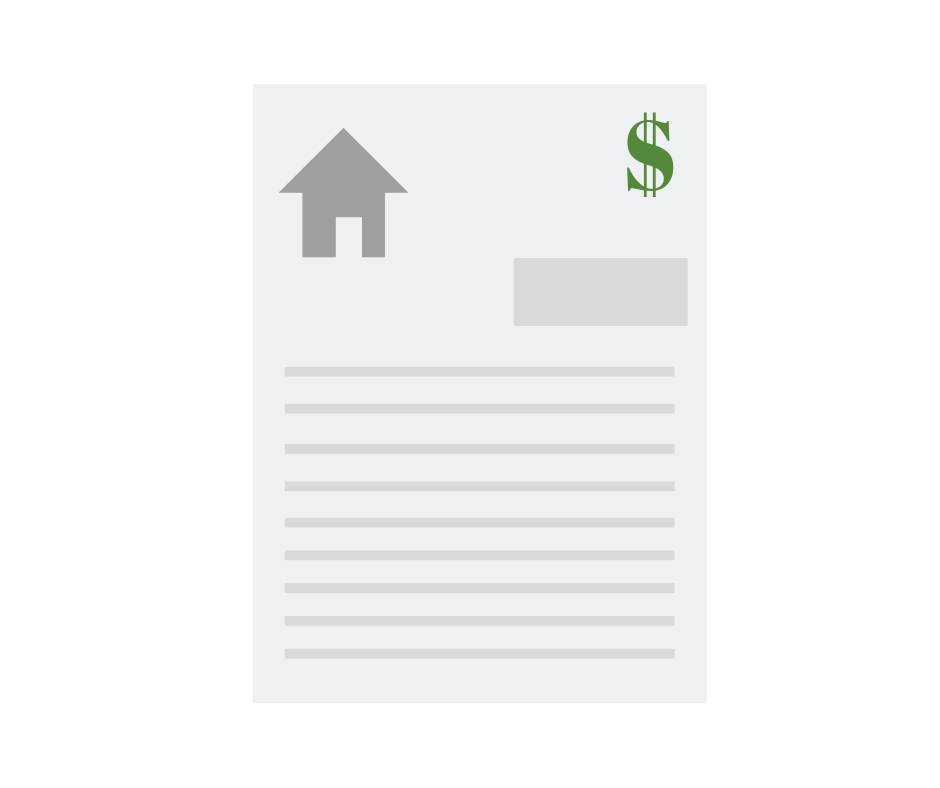 When you become a first-time landlord, you will need to change your home owner insurance policy to a landlord policy and add liability protection. This only costs a few dollars per month and it is worth it. Kristin Karukas, our office manager, can chat with you more about this.
7. Discuss becoming a landlord with your tax advisor
Becoming a landlord for the first time carries some financial benefits. Check in with your tax advisor so you can understand which tax deductions you can take advantage and how much deprecation you are eligible for. By knowing your numbers, you can move forward with more "peace of mind."
Rental Property Tax Deductions & Depreciation For First Time Landlords
8. Clean up your home so it shows well as an investment property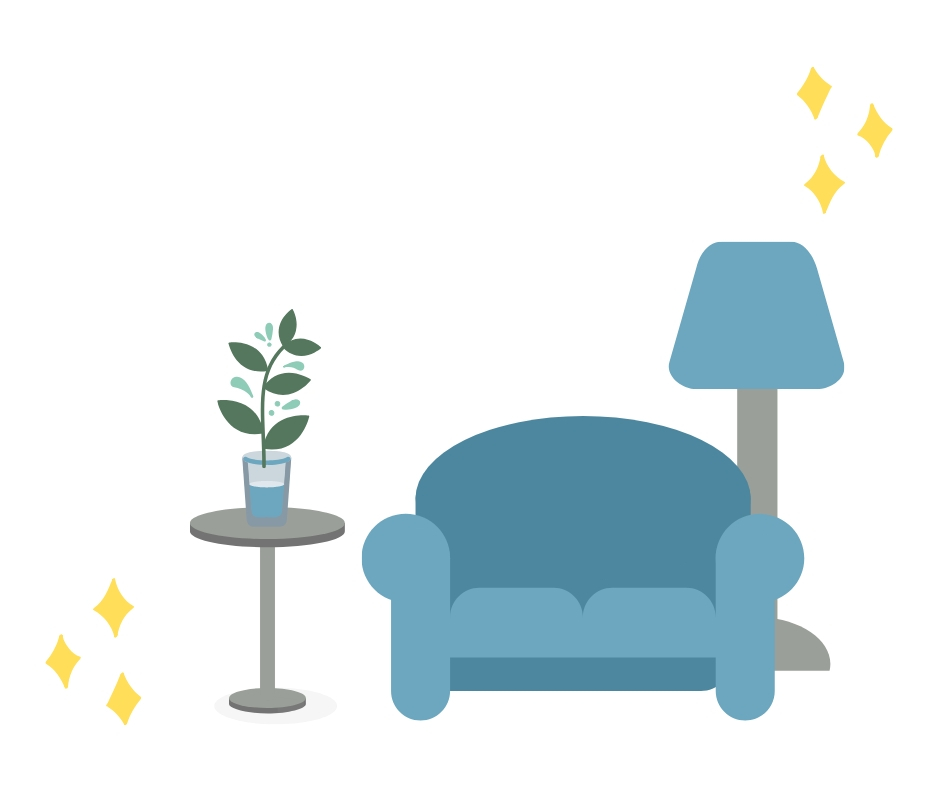 Just as you would if you were selling your house, you need to declutter, neutralize, and empty out your rental home. Complete all necessary repairs by using licensed and insured contractors.
It is competitive out there and you want the most qualified renters possible - make your home stand out among the competition! Qualified tenants know what they are looking for and are willing to pay for it. Stainless steel appliances, granite counters, new flooring, and community amenities are all important to prospective renters. Not all of these "upgrades" or amenities are necessary, but they will help you attract a larger pool of qualified tenants to choose from!
9. Schedule rental inspections, lead paint inspections, etc.
Did you know that you need a rental license in Baltimore County and Howard County?
Did you know in Baltimore City you need to register your rental AND have a rental license?
Did you know that all homes built in 1978 or earlier must be registered with Maryland Department of the Environment?
You will need to schedule rental inspections, potentially have lead paint testing completed, and apply for registrations and/or rental licenses. Keeping compliant is something your property manager should value! This protects you and your tenant. A good property manager will know all about local laws and regulations and how to ensure that you are following them.
10. Strategize your move and remain in contact with your property manager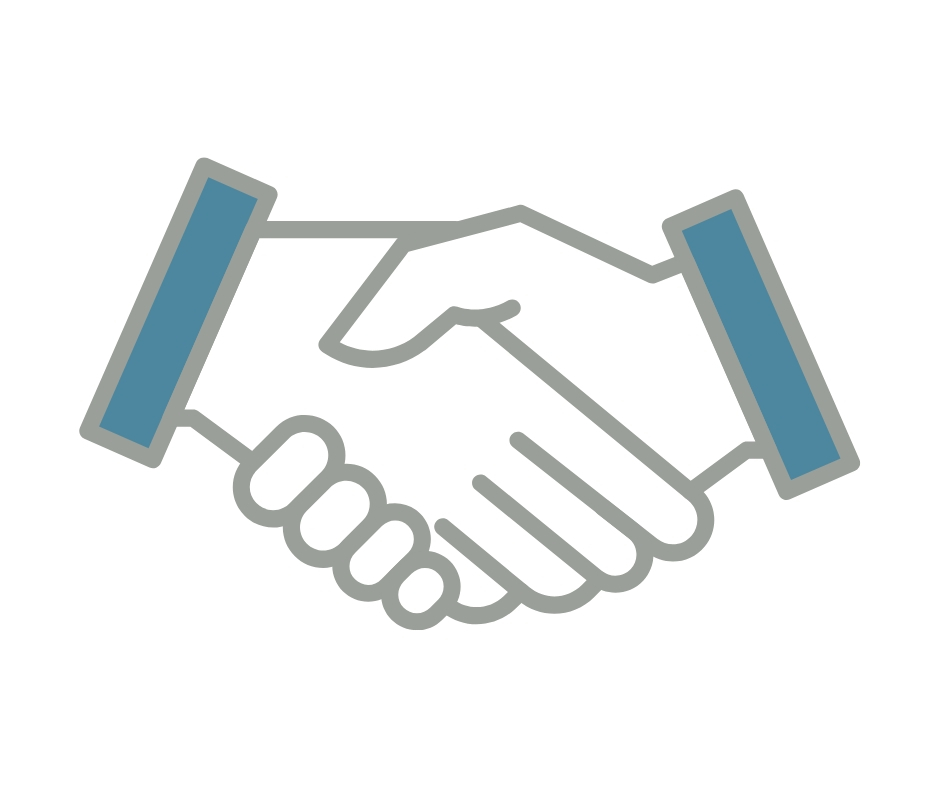 Do you know where you are going to live once you've rented out your home? Is all the necessary paperwork completed for the listing? Are all components for compliance in place?
Rentals usually move more quickly than sales, so being prepared helps these transactions go smoothly. Work closely with your Realtor/property manager and make sure you are in communication regarding their process. If you're leaving town suddenly and won't be accessible by your usual means, let them know. If a great tenant applies for your property and needs an answer as soon as possible, any delay on your end could result in losing a potential renter. A good property management company will keep you updated, wherever you are. They can (and will) get you the information you need quickly via e-signing programs, like Authentisign, so that you can complete the transaction from any location.
Our goal at Chesapeake Property Management is to make sure our landlords are informed and prepared to rent out their homes. If you have any questions regarding this list or about property management in general, please contact us!