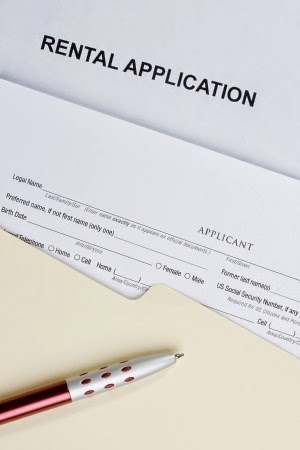 If you are self-employed, you may be wondering how to get approved for a rental property.
At Yaffe Real Estate and Chesapeake Property Management, we see many self-employed applicants applying for our rental properties.
As part of our tenant application and qualification process, applicants have to supply proof of income over a multi-year period. We know that this is tough for some of our self-employed applicants as their taxable income - what is shown on a tax return - is usually substantially lower than their actual earnings.
As a self-employed individual myself, I understand that you earn a great income and that you then take as many tax deductions as possible so that your taxable income is much lower. I get it, I really do. However, unfortunately, for qualifying purposes, we can only go by your taxable income.
Here are the key pieces of information we need from self-employed applicants in order to make the rental application process efficient:
Tax returns over multiple years
Proof of income (any 1090 or W-2 forms)
Asset information
If you are applying for one of our rental properties, please take your time and attach all of the requested documentation.
By providing us with a complete packet, we can forward your information on to the Landlord quickly and get back to you in a timely fashion.
Please do not hesitate to ask us if you have any questions about the application process? we?re always happy to work with you and we are here to help.