Whether you live in Odenton or Baltimore County, Washington, D.C. is just a short car or metro ride away. Wondering what you should do while visiting? We have got you covered.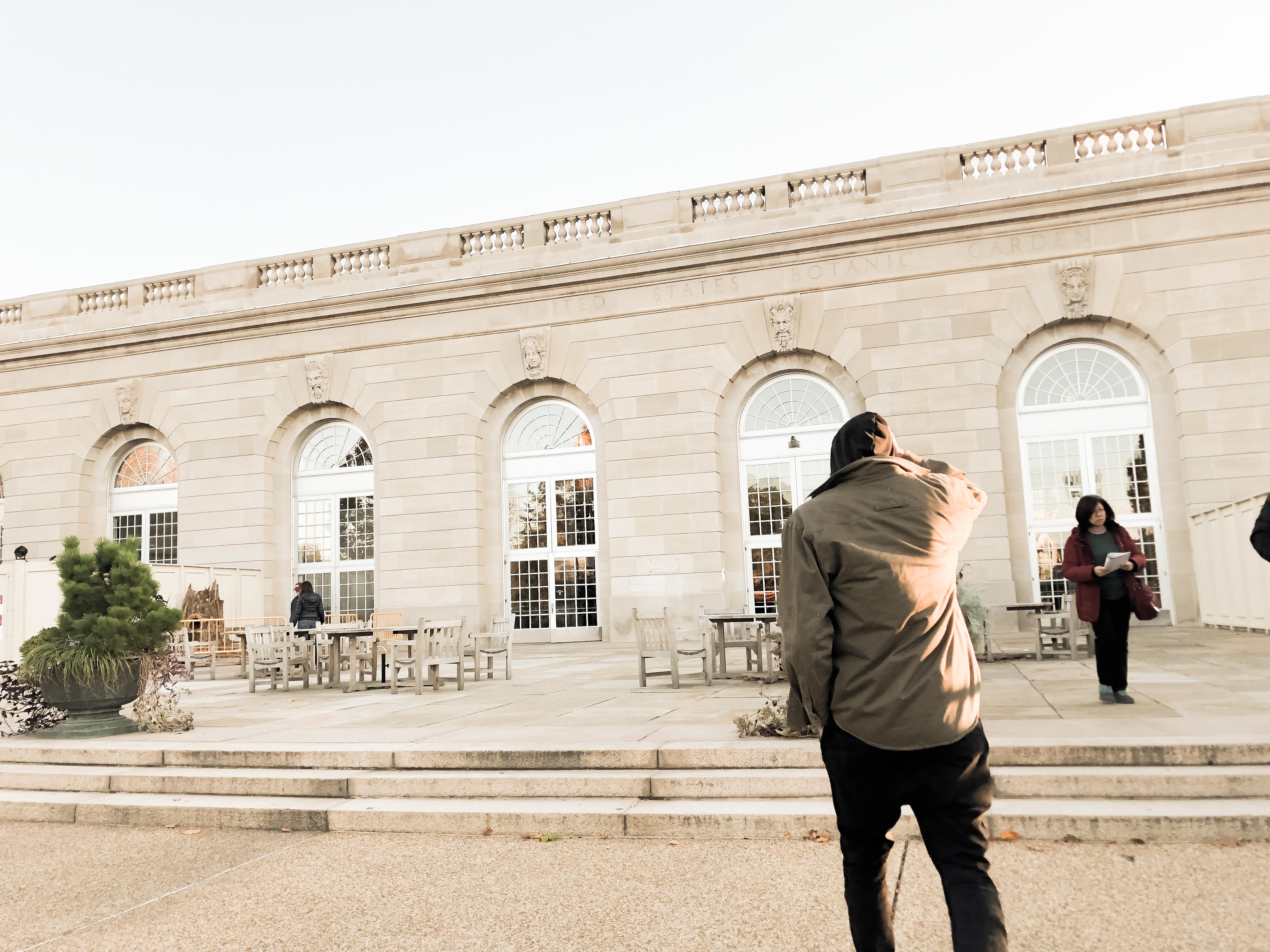 Not only is D.C. filled with museums and plenty of historical sites, it is also home to the prestigious United States Botanic Garden, one of North America's oldest botanic gardens.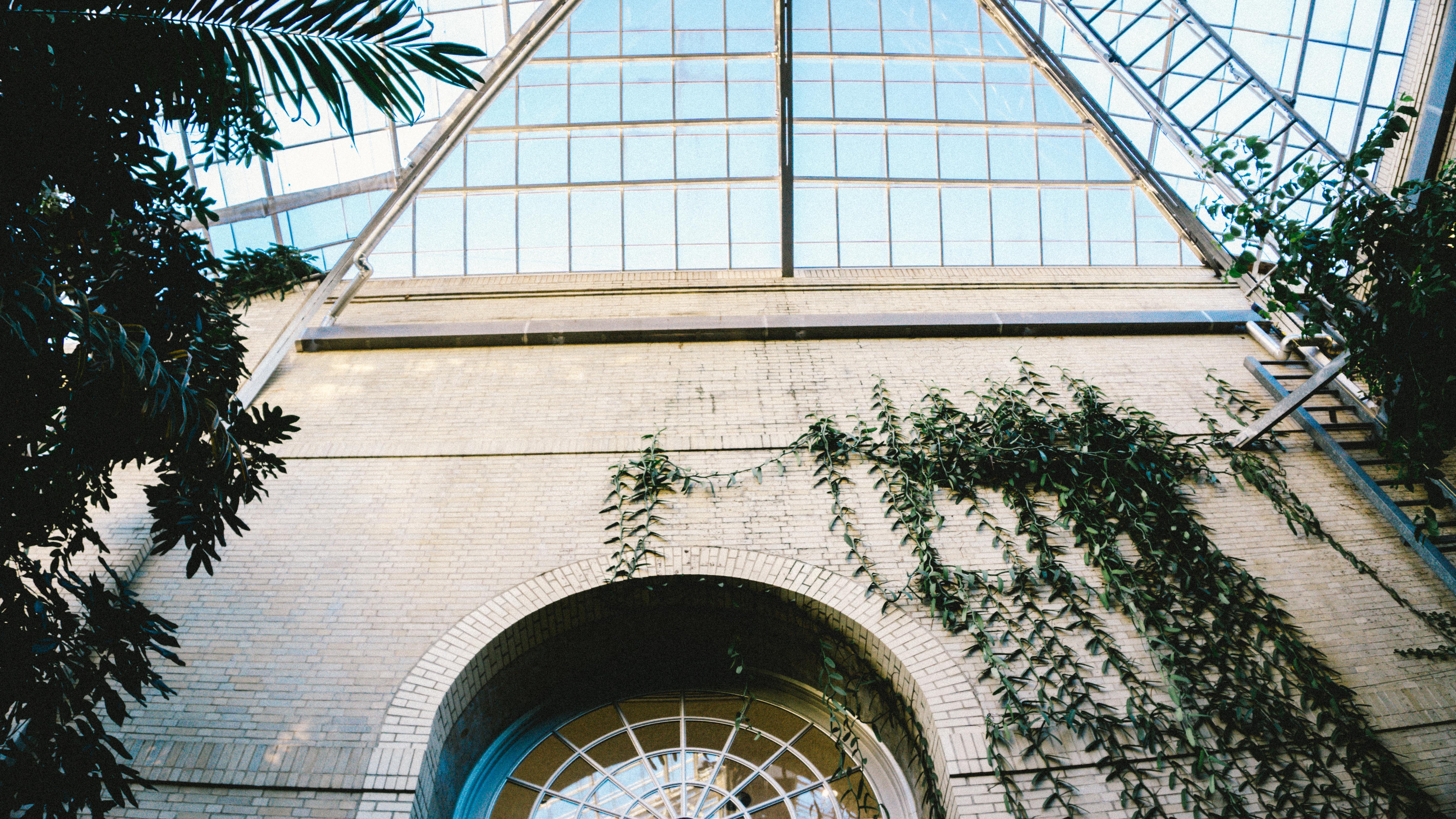 The U.S. Botanic Garden is free to the public and is open every day from 10am-5pm.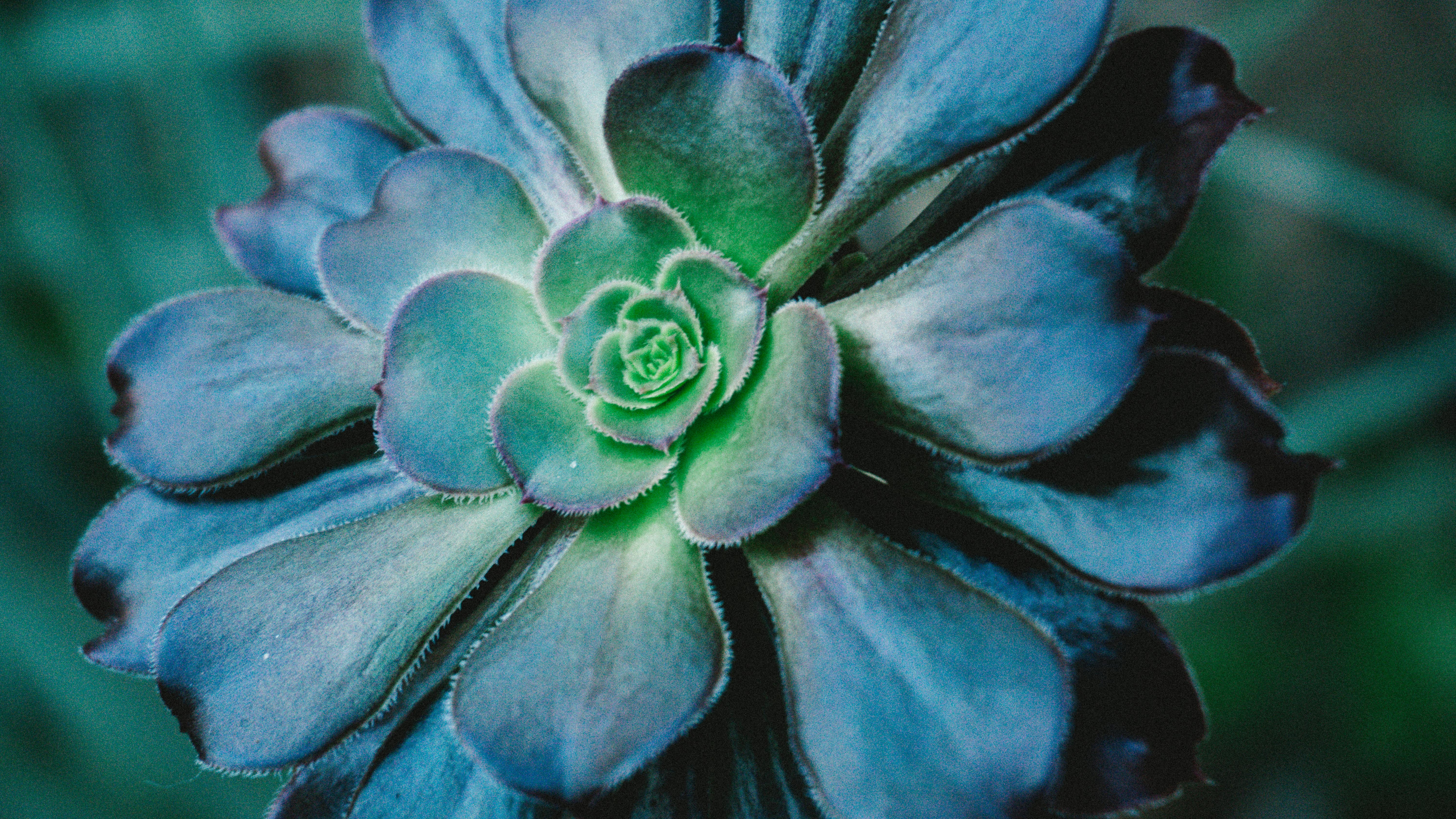 You can explore the Conservatory with the various rooms that feature orchids, medicinal, endangered, and Jurassic plants.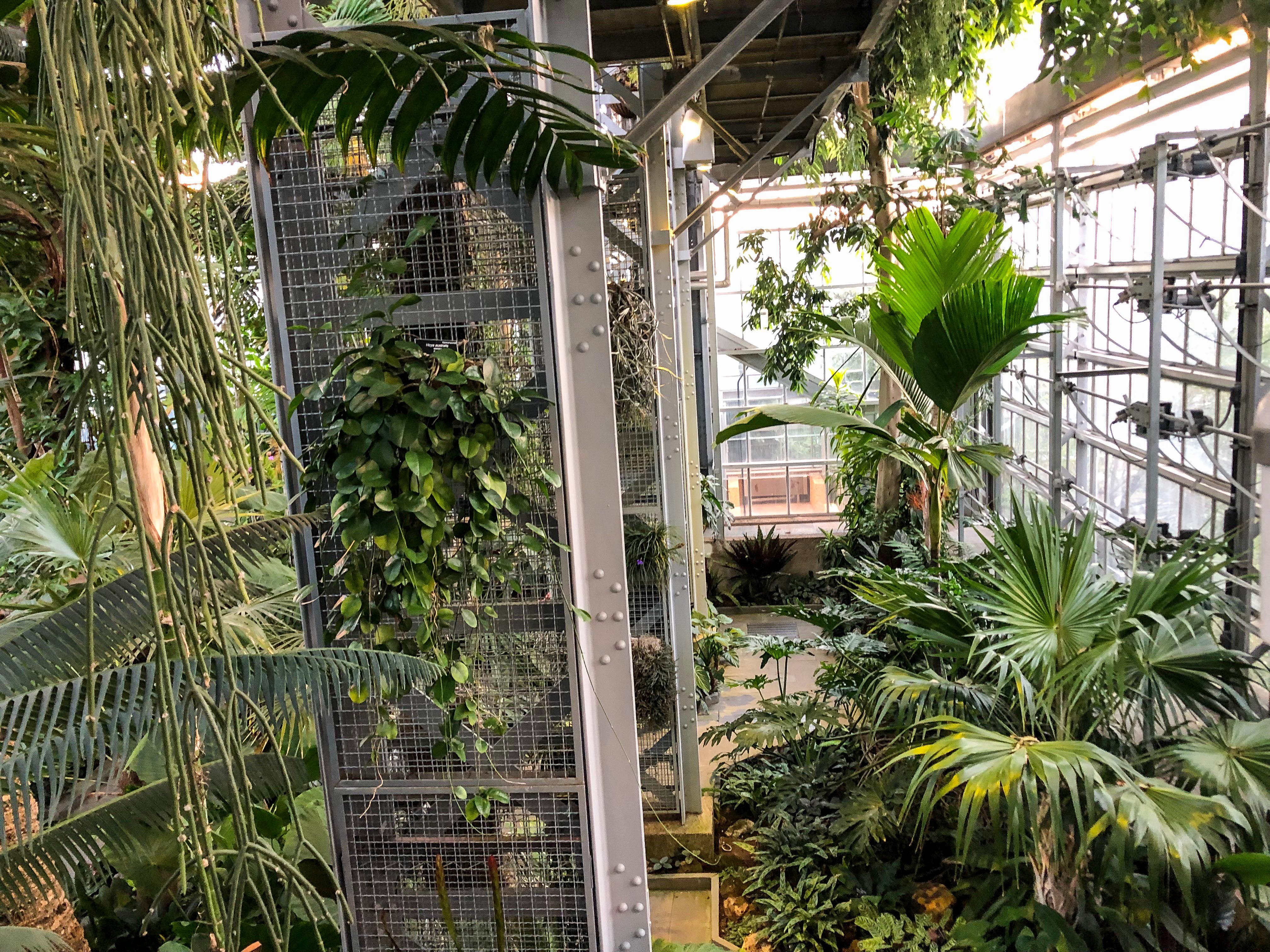 Climb to the top of the steps or ride the elevator to get a great view of the entire Conservatory.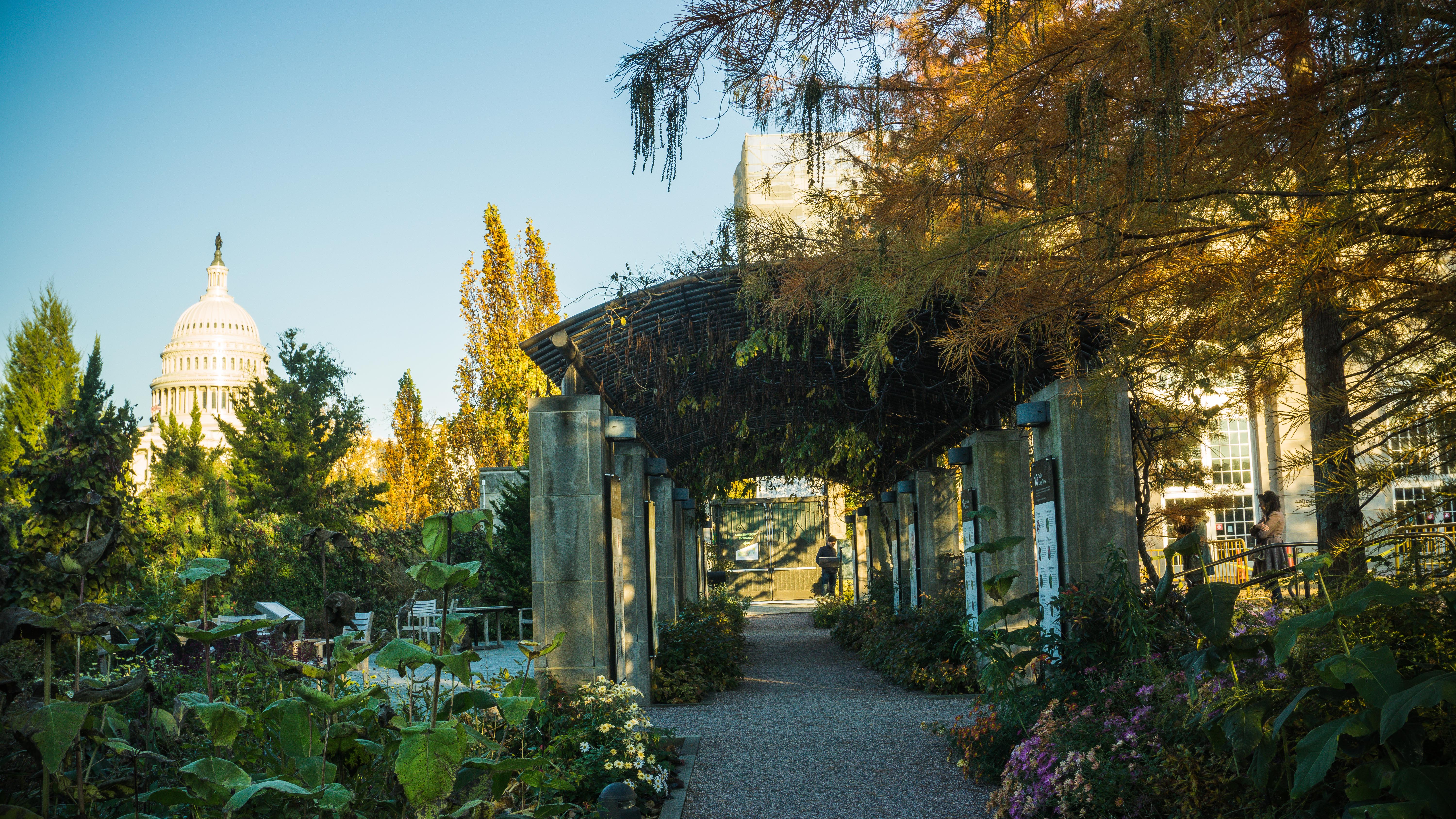 Step outside into the National Garden, which showcases the Rose and Butterfly Gardens.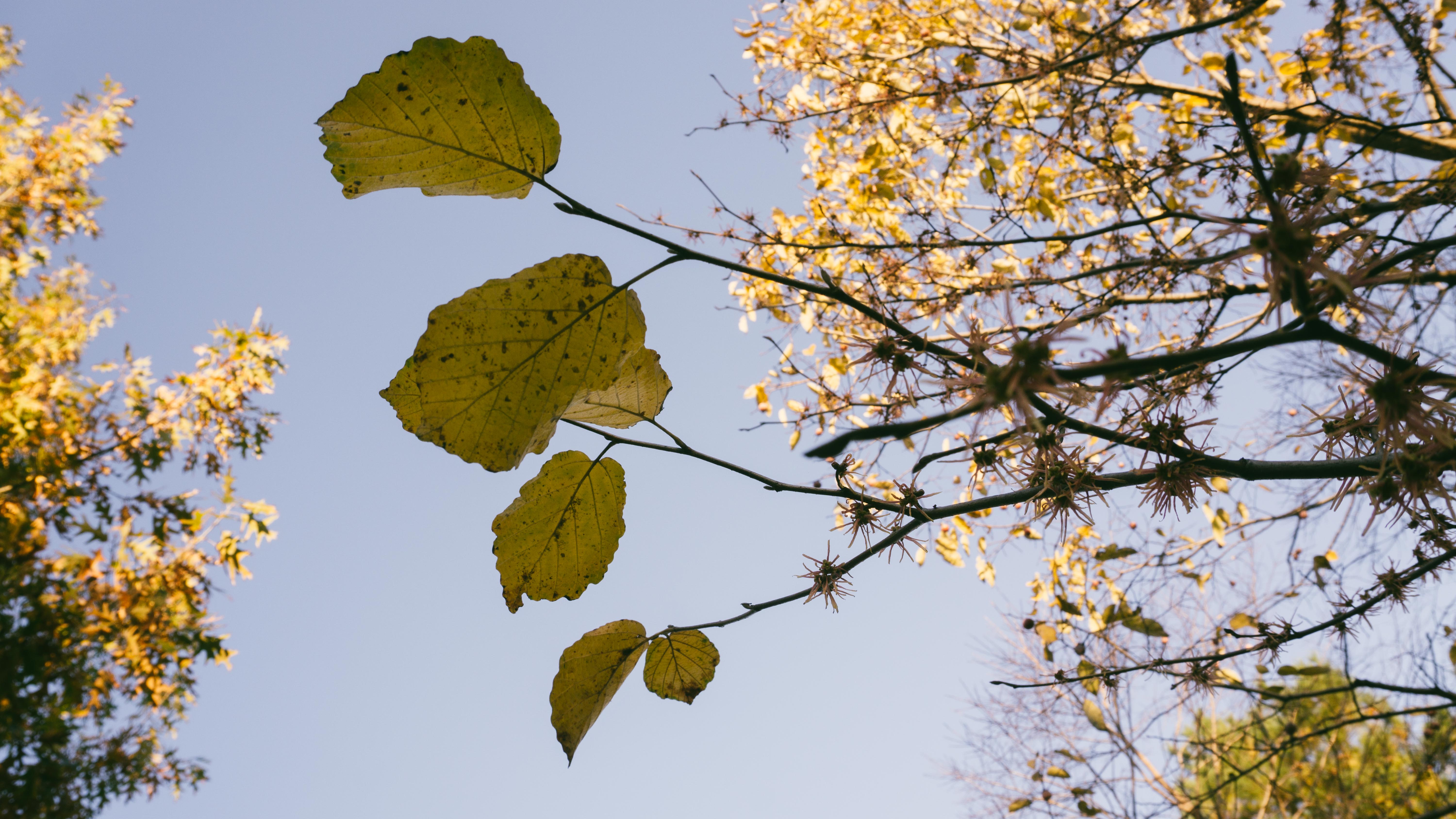 This spot is certainly one of a kind!
Visit their website for more information and to see all of their upcoming special exhibitions and events.