The neighborhood of Fells Point is loved by both locals and tourists alike. With the beautiful waterfront and old cobblestone streets, this area is one of Baltimore's most charming.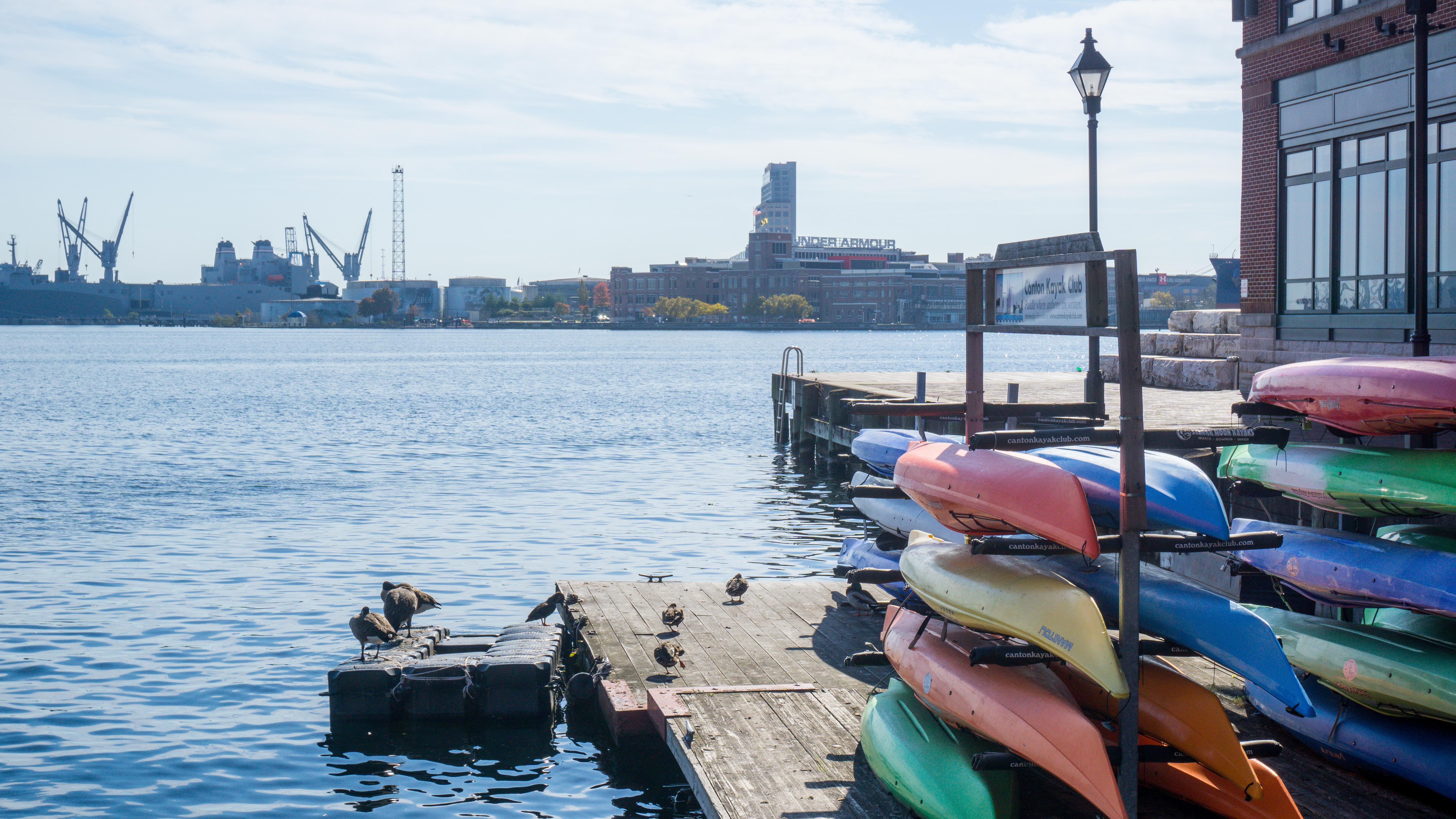 When visiting Fells Point Point, a walk along the water or a ride on the Water Taxi is an absolute must. The Water Taxi travels to numerous points in the city including the Inner Harbor, Locust Point, Federal Hill, and Otterbein, making it an excellent mode of transportation when visiting!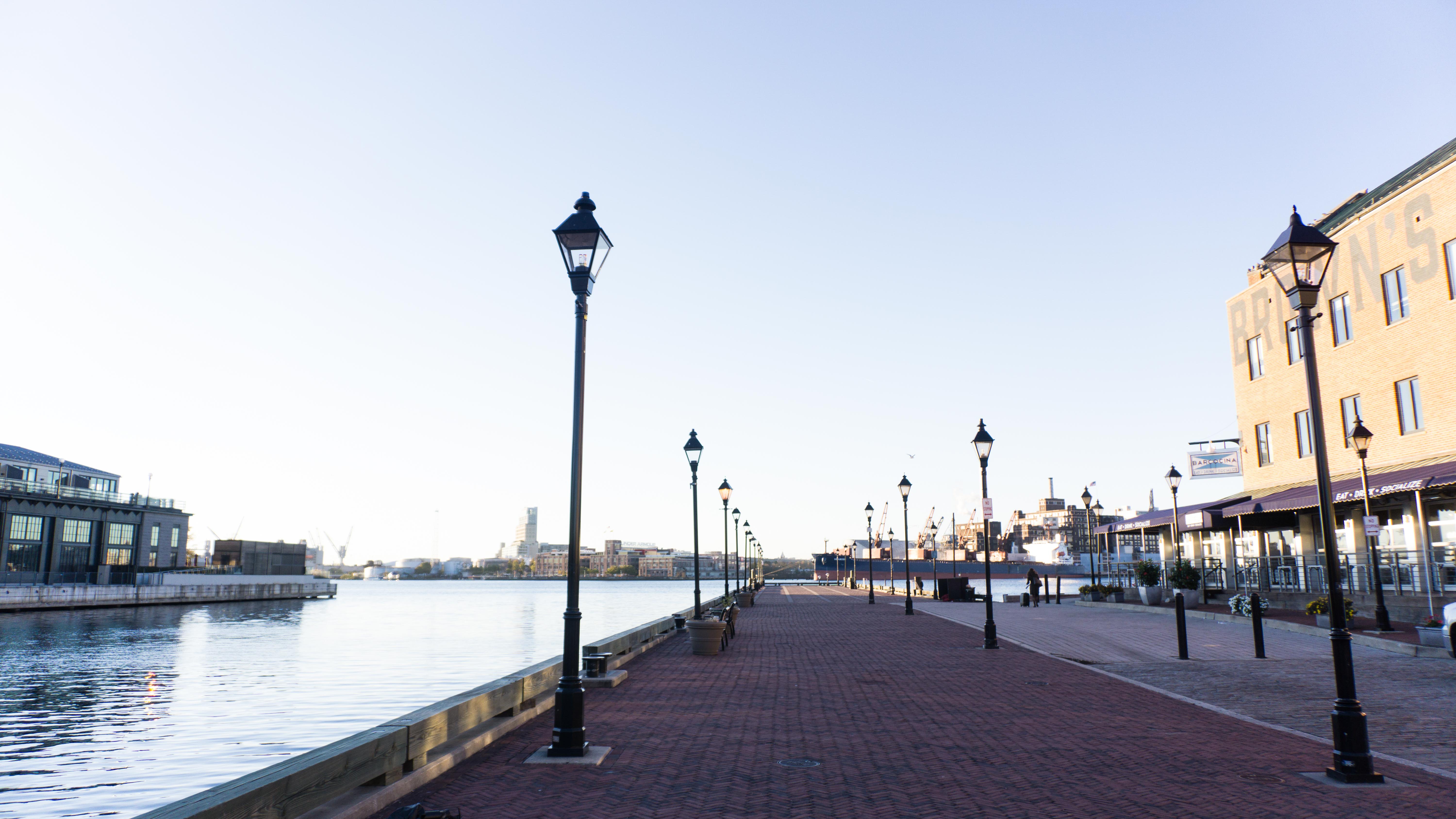 The area has many local cafe's to choose from-perfect for your morning or midday pick-me-up. Some of our favorites include Daily Grind, Pitango Bakery, and Ceremony Coffee Roasters.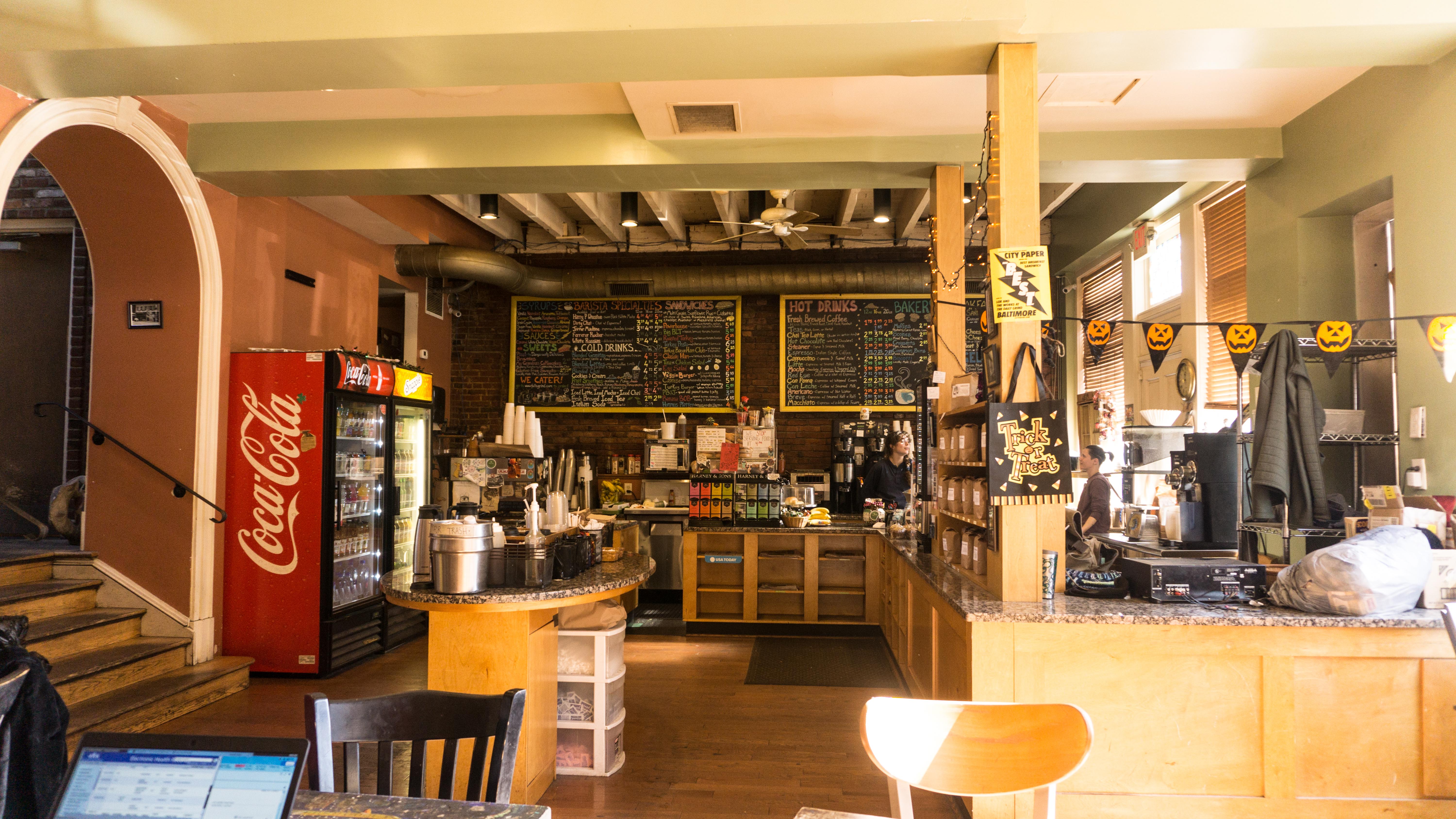 Grab a Dirty Chai Latte and a delicious made-to-order sandwich from Daily Grind.
There is no shortage of restaurants or nightlife in this area! Grab a bite to eat with family and friends at one of the local eateries on the water.
Visit Barcocina, a restaurant centrally located in Fells Point that offers patrons Mexican inspired cuisine and delicious cocktails.

Fells Point has boutiques and stores to satisfy your shopping needs including the Sound Garden, one of Baltimore's largest record stores!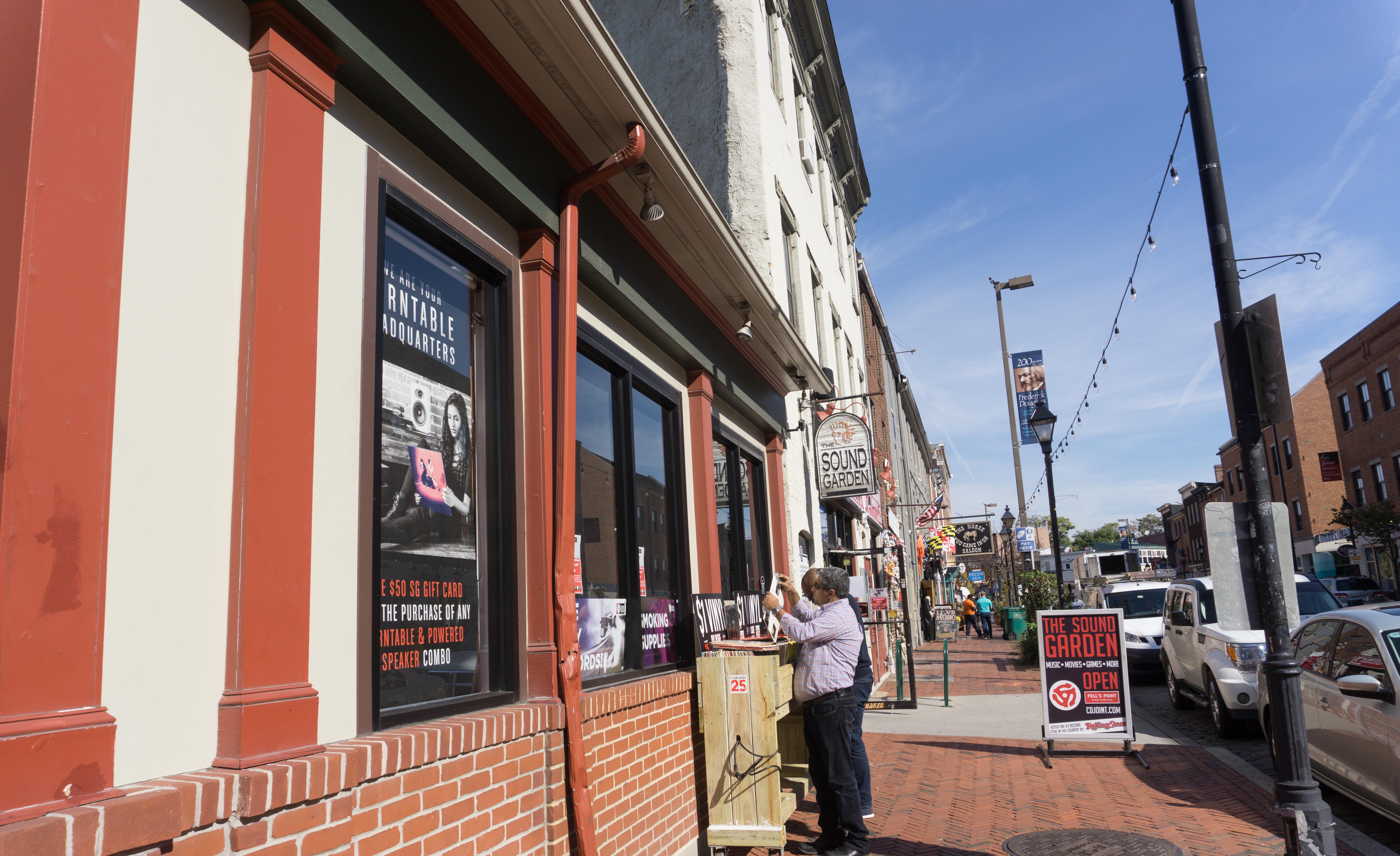 If you're wanting a break from the busy Baltimore streets, we highly suggest visiting Patterson Park. It is one of Baltimore's oldest parks and features beautiful greenery that will make you forget that you're in the middle of the city!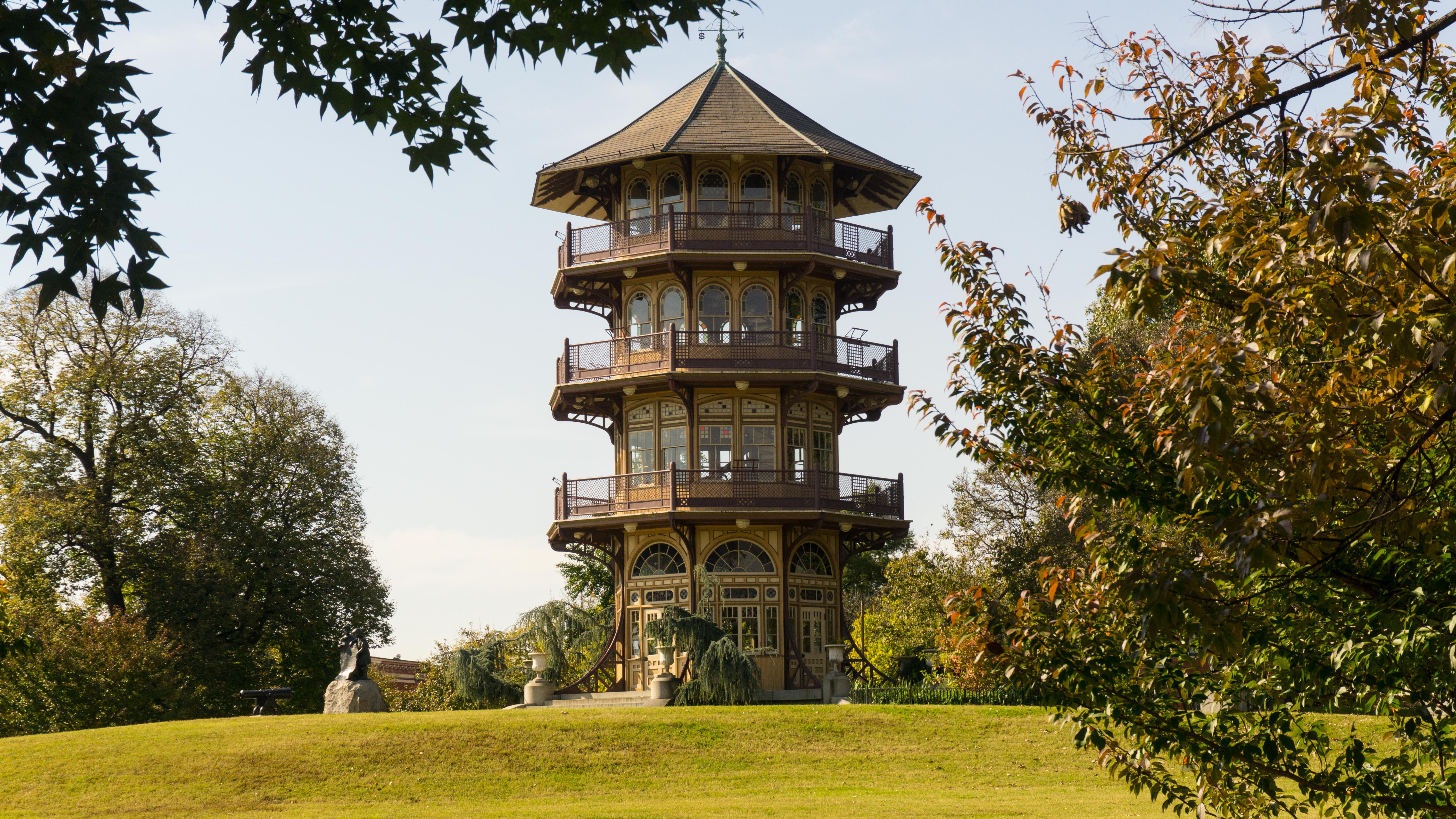 Visitors can climb to the top of the Patterson Park Pagoda on Sundays from 12-6pm (April-October) to get one of the best views of Baltimore.

Each of Baltimore City's neighborhoods has unique attributes that make it different from the next and Fells Point is no exception. Plan your visit or your move to the area today!