Fun Things To Do
---
About the Chesapeake Property Management Blog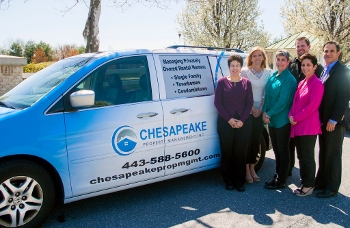 Chesapeake Property Management, Inc. is exclusively dedicated to managing residential real estate in the Baltimore-Washington corridor. We are 100 percent focused on marketing your property, securing qualified tenants, and maximizing your rental income.
In this blog, you'll find tips and resources relevant to property management in the Baltimore Maryland Metro Area as well as highlights relevant to the communities we are involved in.
We hope you'll join in on the conversation. Don't hesitate to leave a comment and let us know of questions you have.
Recent Posts
---
Post By Topics
---