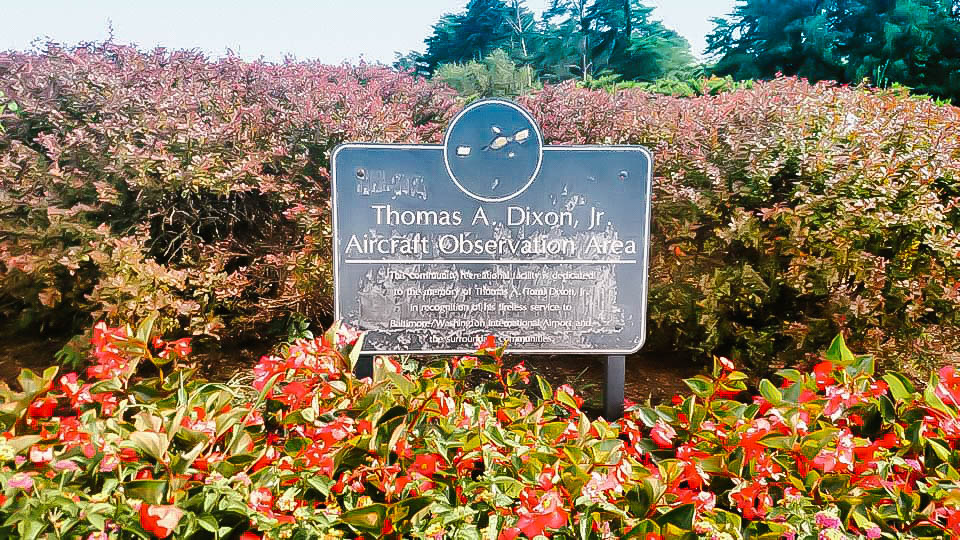 Being in close proximity of BWI Airport has many perks, including the Thomas A. Dixon Jr. Aircraft Observation Park in Glen Burnie.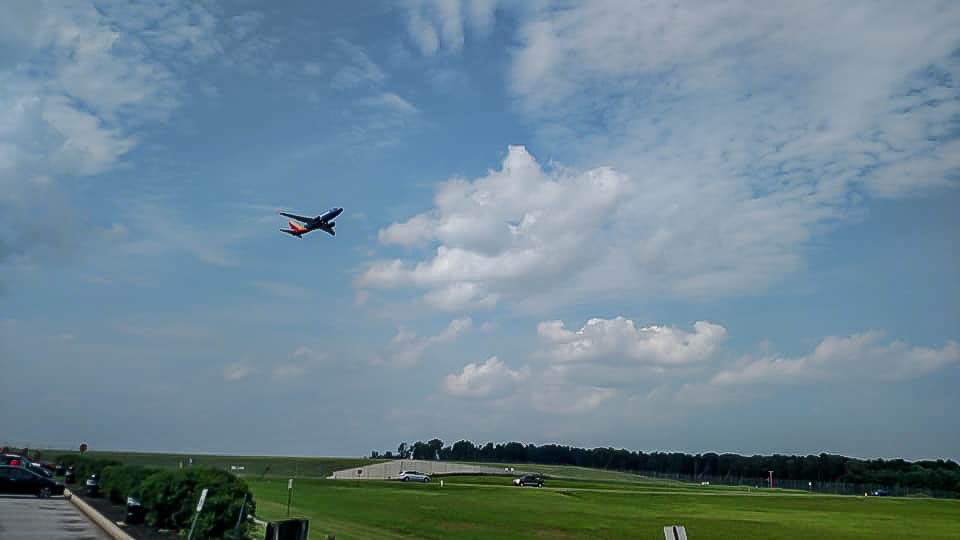 This park is for all ages! Take a seat at one of the many benched seating areas and watch the planes take off and land while the kids play on the playground.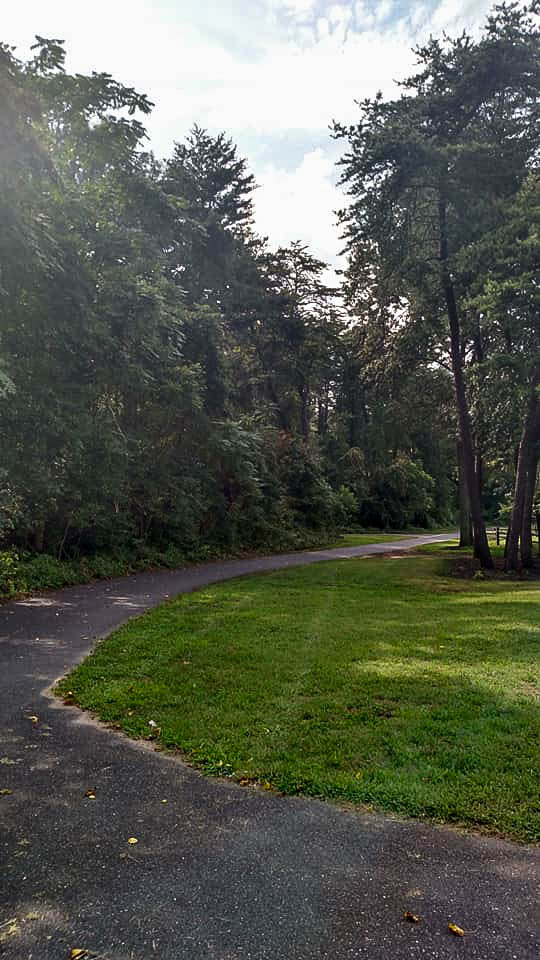 Enjoy a bike ride or walk along the Airport Loop trail. And certainly, don't forget to look out for the ice cream truck!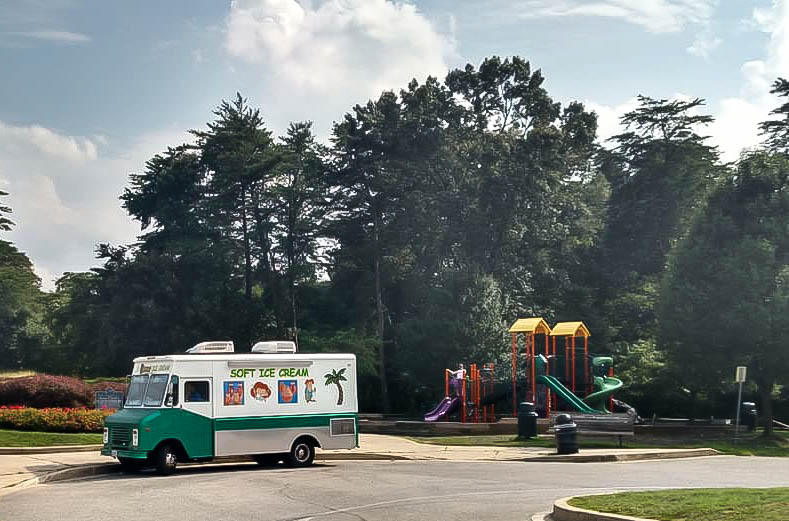 For directions and more information, please visit the Anne Arundel County website at https://www.aacounty.org/locations-and-directions/bwi-trail!