Are you fascinated by Maryland history and want to learn about what life was like in 18th-19th century Maryland? Then you have got to visit Montpelier Mansion in Laurel to see one of Maryland's National Historic Landmarks!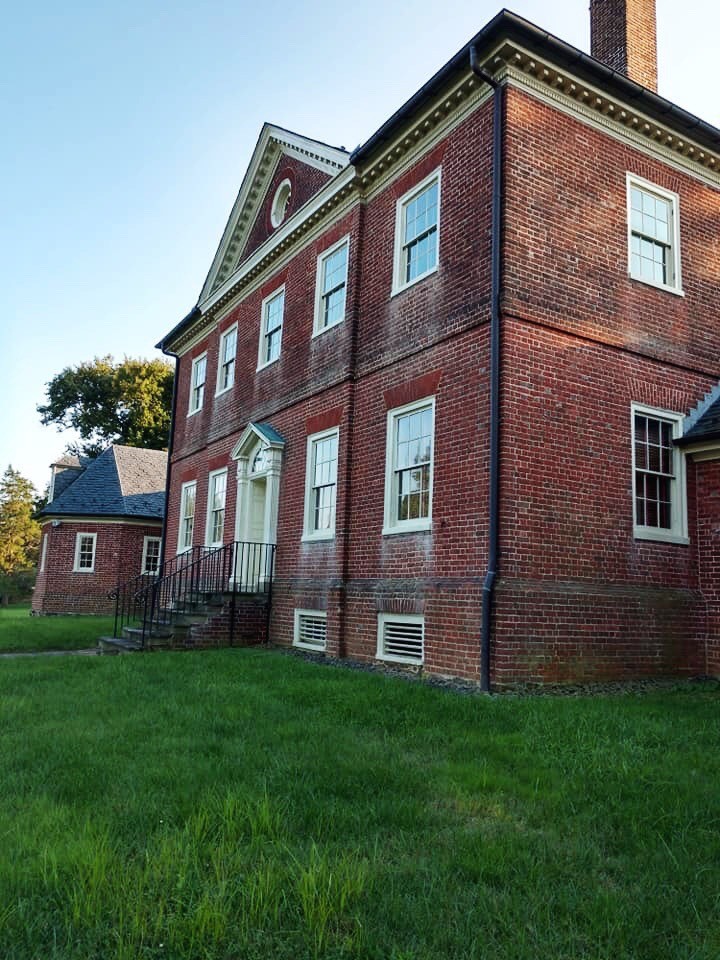 Montpelier Mansion was built between the years of 1781 and 1785 by Revolutionary war major, Major Thomas Snowden and his wife, Anne Ridgely Snowden. It has been noted that the home had many famous visitors including George and Martha Washington, Franklin D. Roosevelt, and Woodrow Wilson! The mansion was named a national landmark mainly for the beautiful Georgian architecture.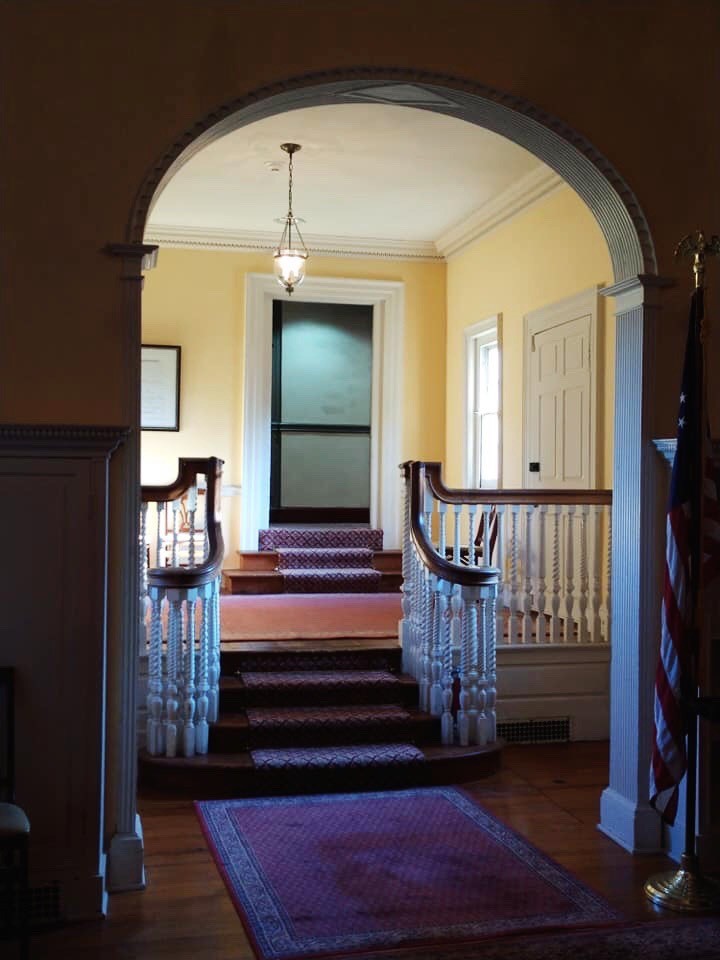 The mansion is open for self-guided tours during the week (excluding Wednesday's) and every first Sunday of the month they have docent led "Hidden Spaces" tours through the areas of the property that are not all accessible during the public self-guided tours where you can learn about the culture and 18th century architecture.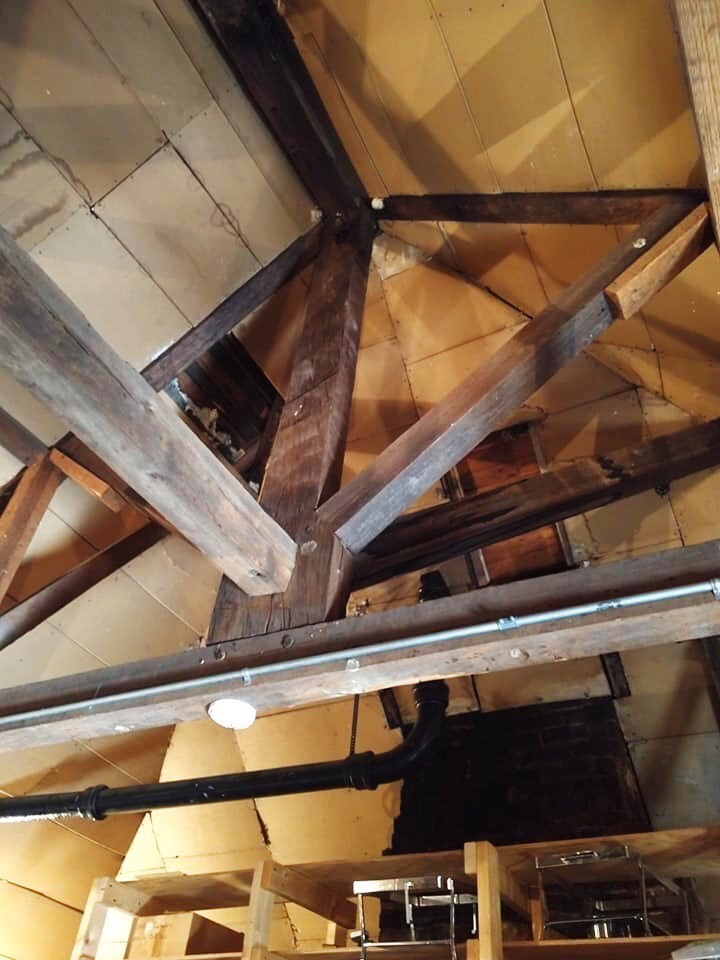 This historical landmark hosts many events including the upcoming Tea with the Dearly Departed and the Montepelier Festival of Herbs, Teas, and the Arts. They even host a Shakespeare in the Park event and free summer concerts!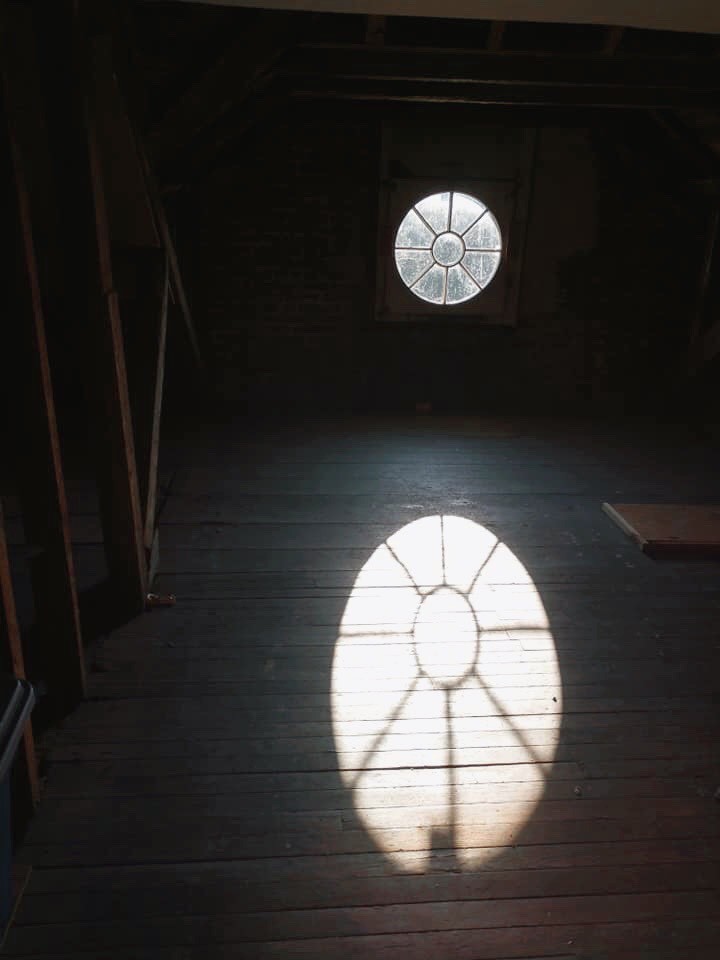 To learn more visit http://www.pgparks.com/3044/Montpelier-Mansion-Historic-Site to plan your visit!