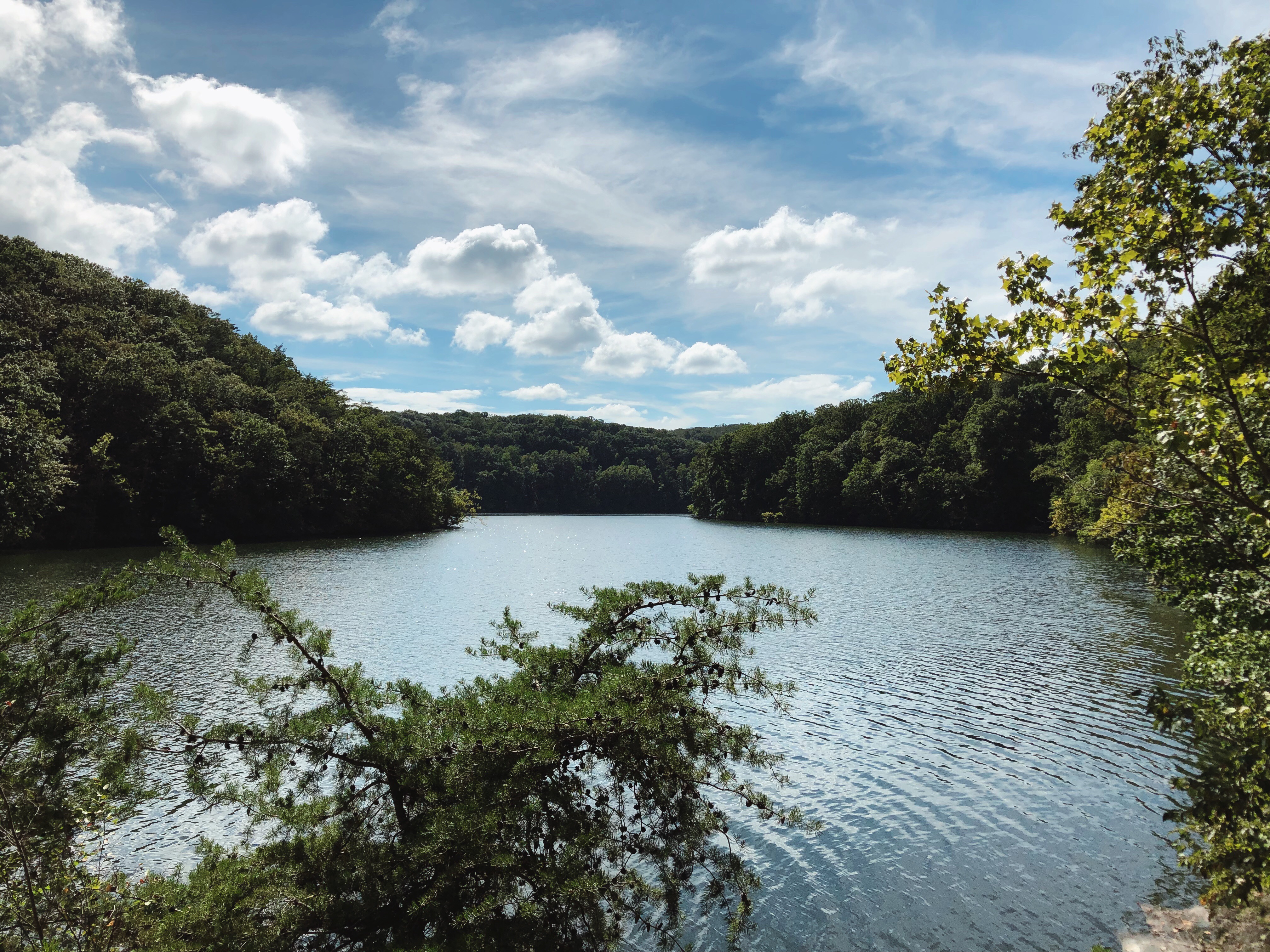 Loch Raven Reservoir is located just minutes outside of the Baltimore City limits. The reservoir provides up to 405 million gallons of water a day to the surrounding areas of Baltimore City and Baltimore County. While the reservoir is the key water provider for our beloved Charm City, it is also a spot frequented by locals and visitors alike who enjoy the great outdoors!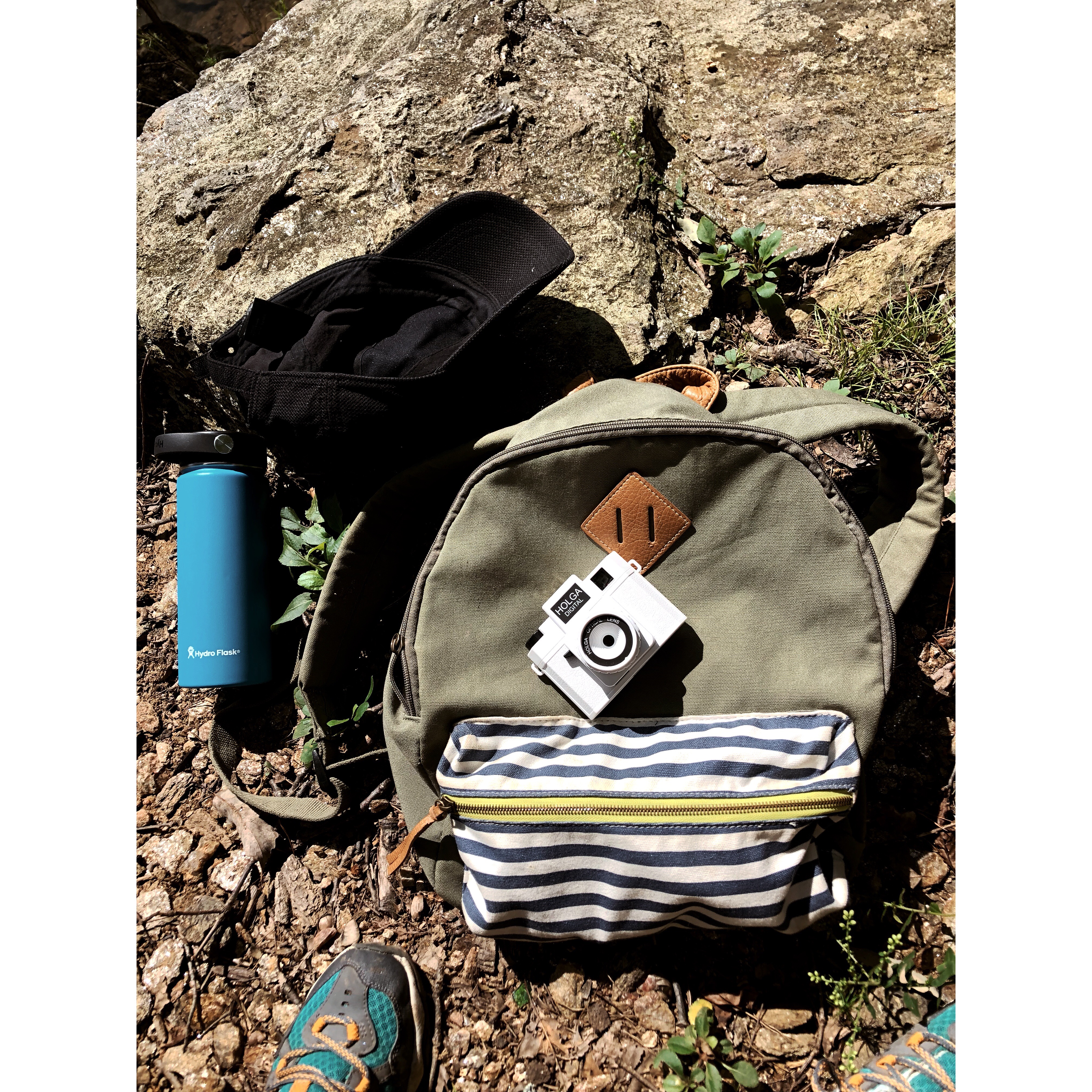 This is an ideal place to spend a weekend morning or afternoon hiking or taking photos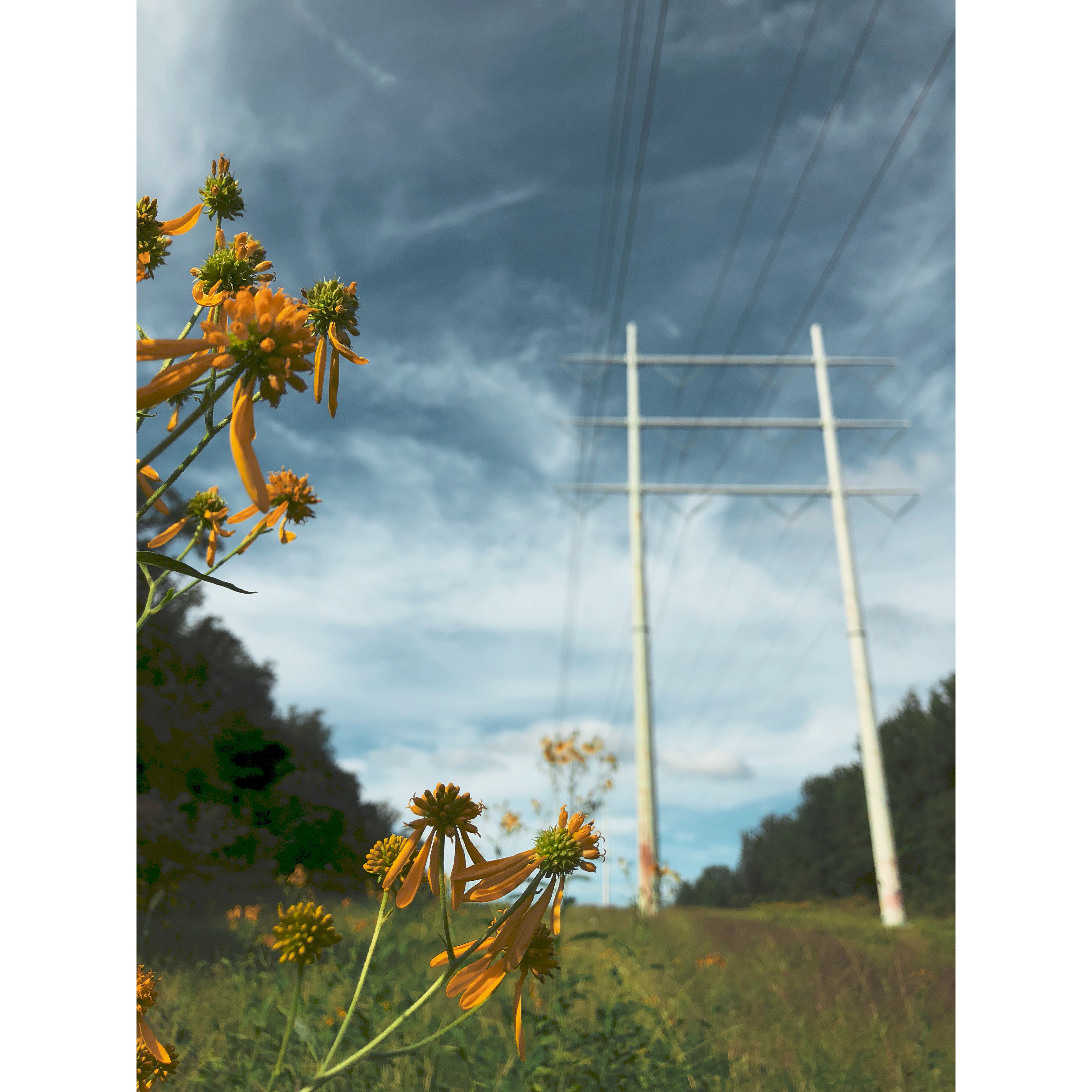 It is a known location for birdwatching, mountain biking, and fishing. The reservoir offers boat rentals for those who come to fish (see the link below for more information). Many visitors bring along a picnic to enjoy while taking in the gorgeous scenery.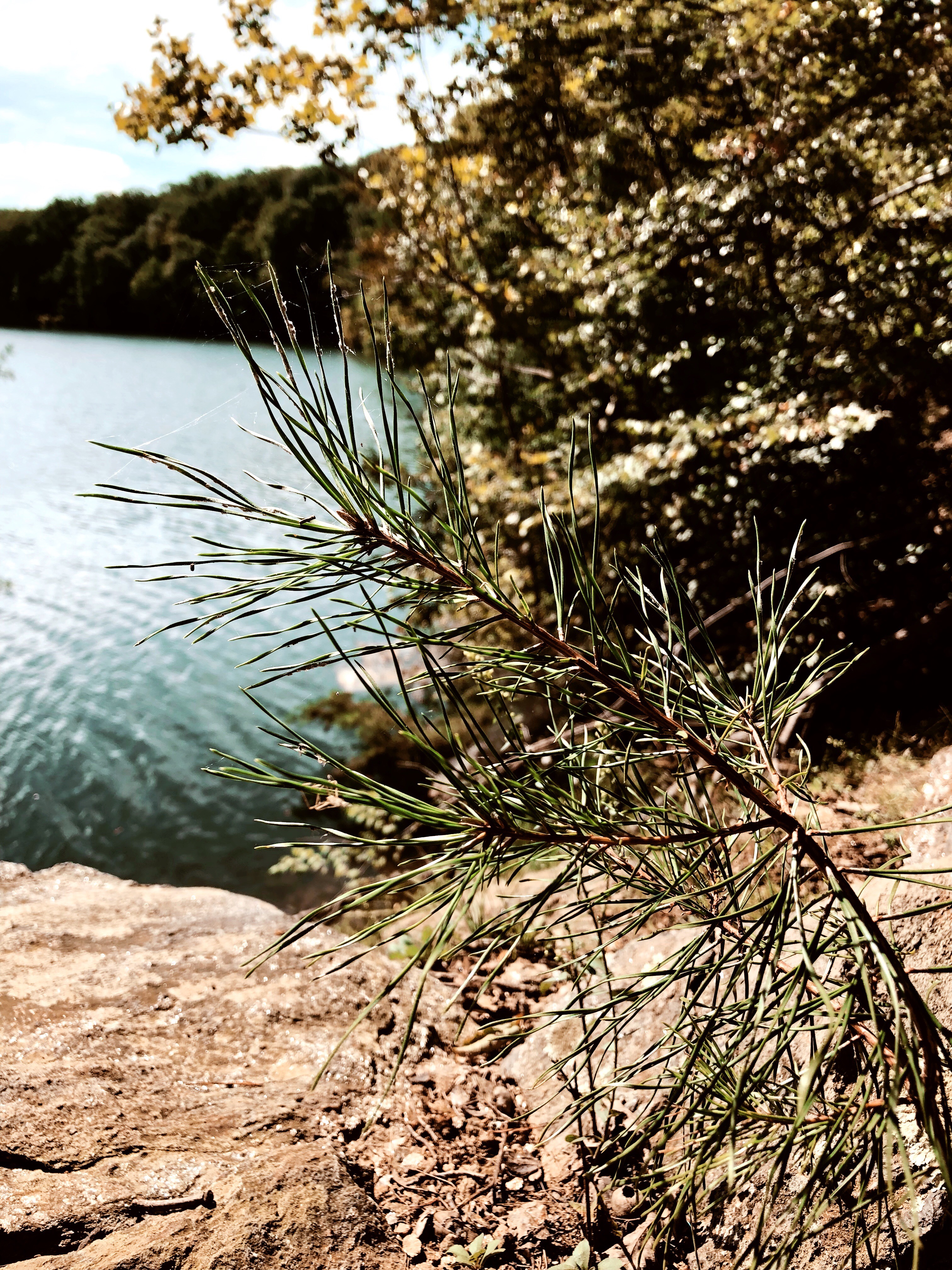 With the changing of the fall foliage just around the corner, Loch Raven Reservoir is surely a fantastic place to visit.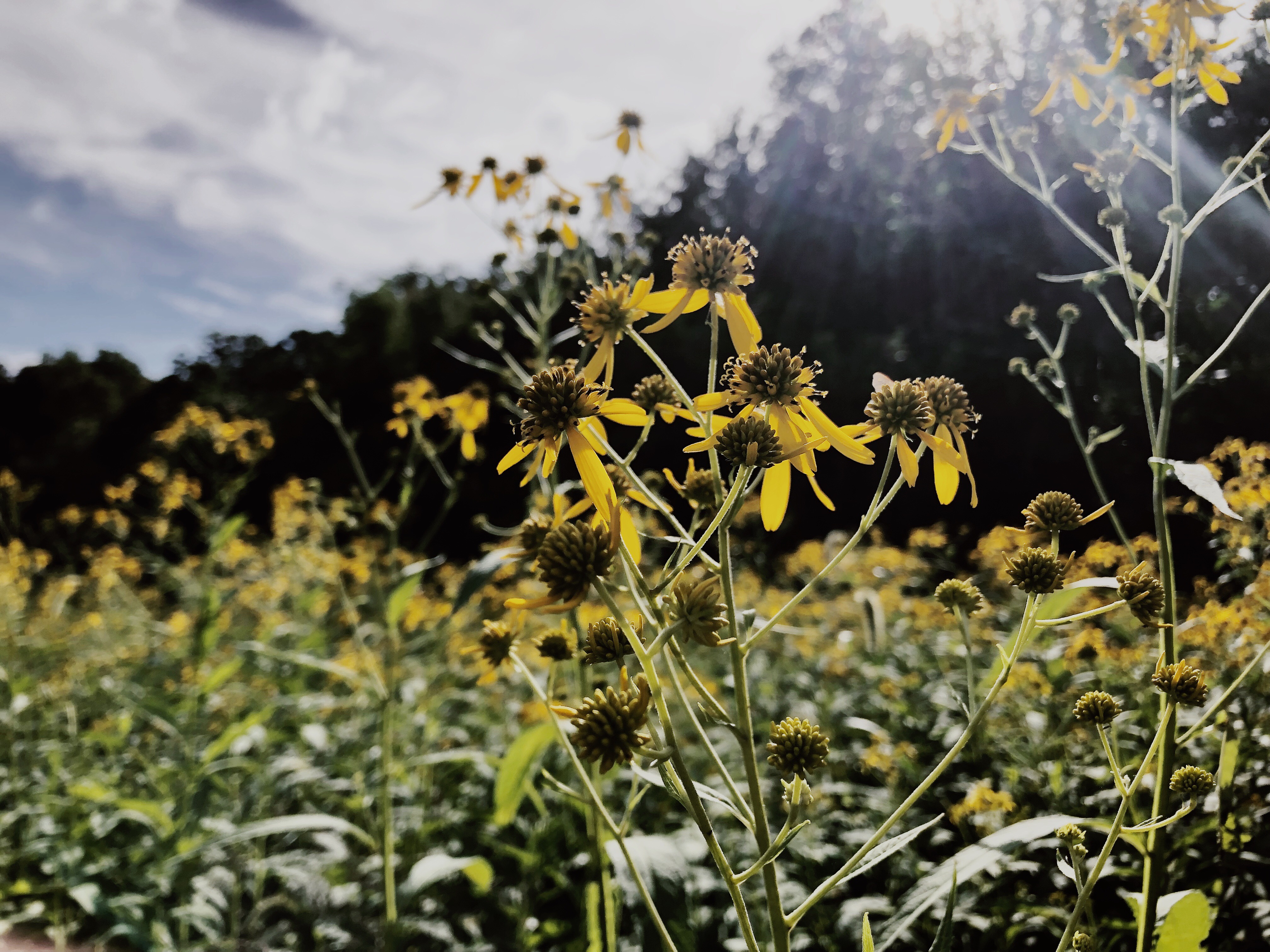 To learn more about the reservoir and to plan your trip, please visit their website at http://dnr.maryland.gov/wildlife/Pages/publiclands/central/lochraven.aspx for more information.