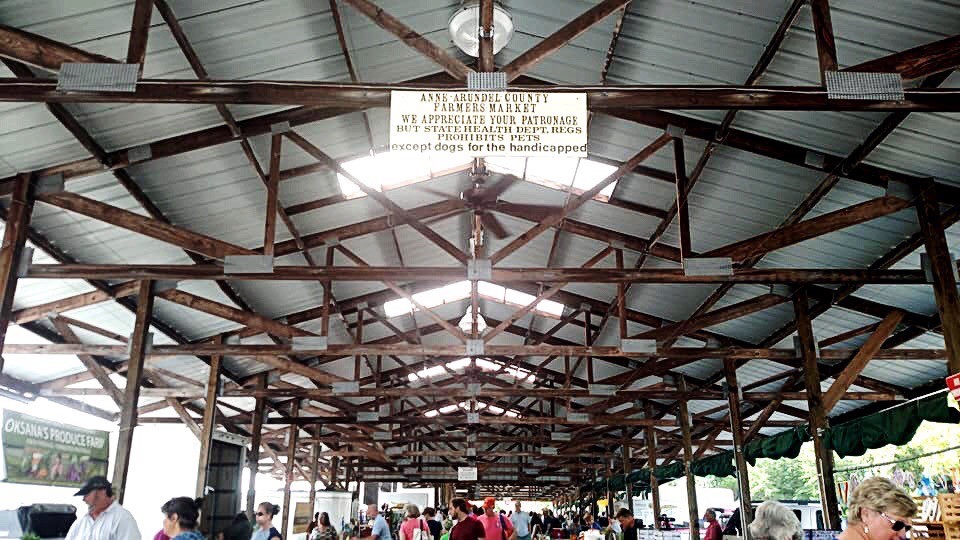 With summer winding down, a trip to the Anne Arundel County Farmers' Market is an ideal way to spend part of your weekend!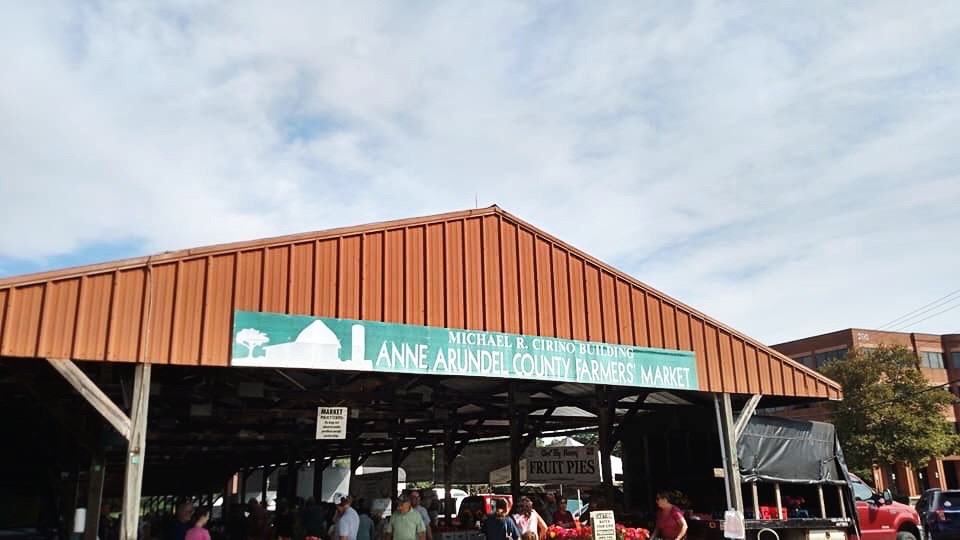 The market is open every Saturday from 7 AM until noon from the end of March to late December, Sundays from 10 AM until 1 PM year-round, and Tuesdays from 7 AM until noon from May to September.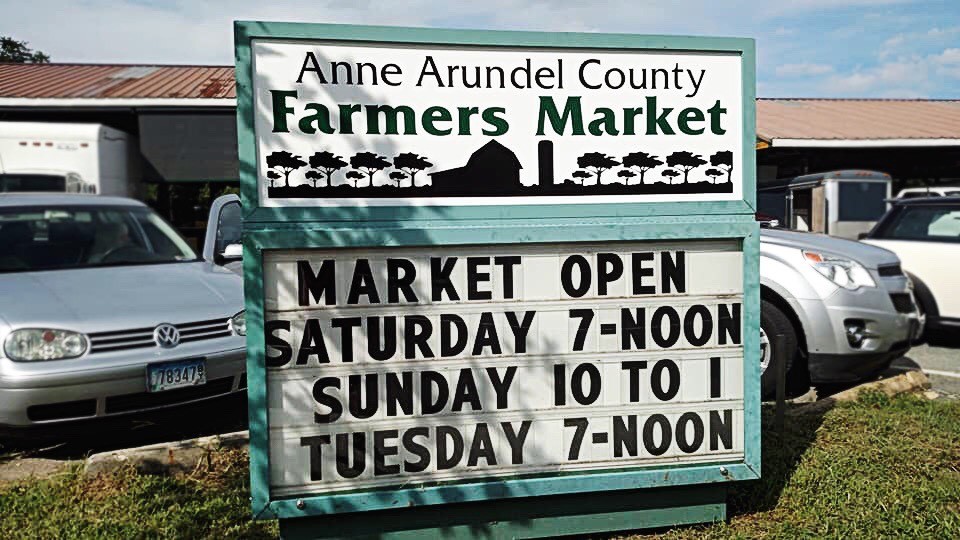 Visitors can support local farmers by purchasing locally grown produce.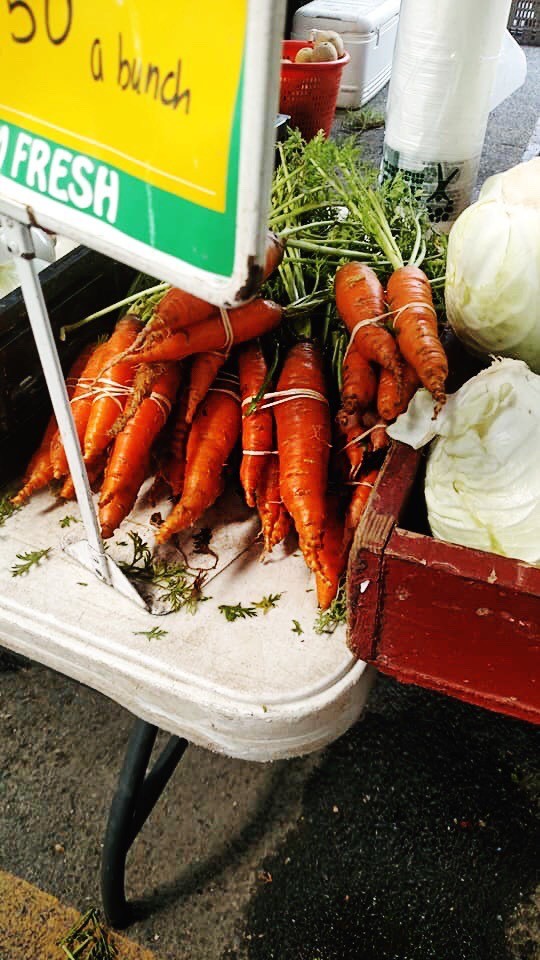 Or buy local baked goods, flowers, or crafts from other local vendors.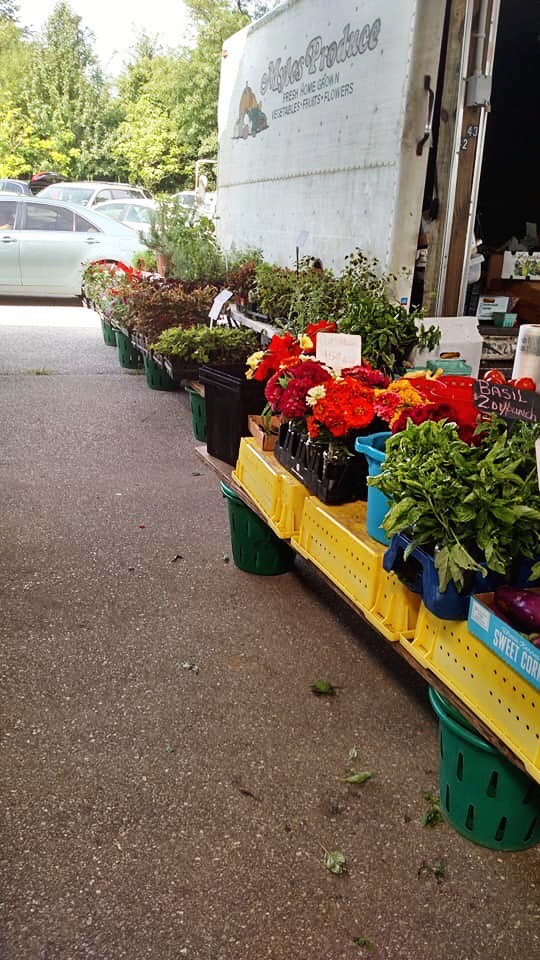 For more information, please visit their website at https://www.aacofarmersmarket.com/.